KWWR Sports Report 8/7/23
The Kansas City Chiefs had a special visitor at their practice on Saturday.
Legendary high school football coach Pete Adkins stopped by during the second week of the Chiefs' training camp to talk with players.
Adkins is the winningest coach in Missouri high school history.
He started his coaching career in Centralia in 1951, before moving to Jefferson City to coach the Jays.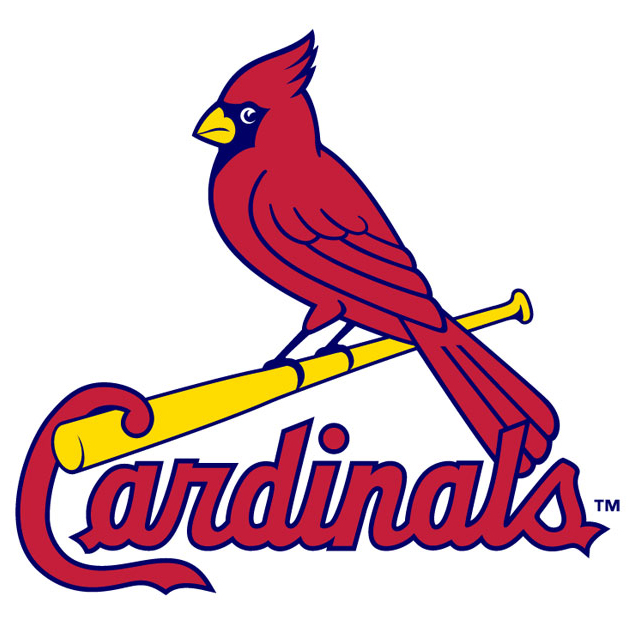 The St. Louis Cardinals were shutout 1-0 by the Colorado Rockies at Busch Stadium yesterday (Sunday).
The Redbirds were unable to get their offense going and left 15 runners on base.
St. Louis went 3-7 during their 10-game home stand.
The Cardinals have the day off today.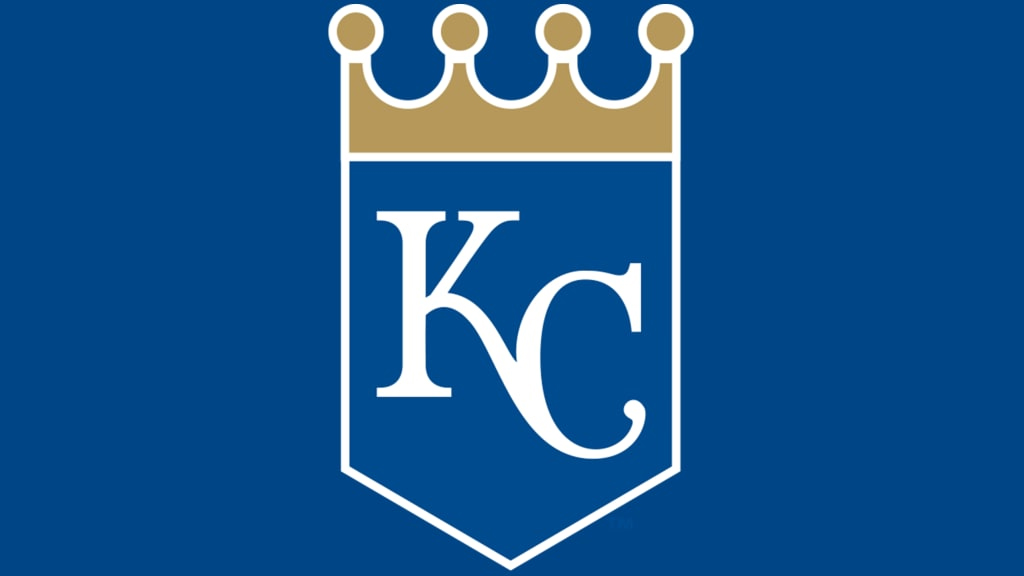 The Kansas City Royals lost 8-4 to the Philadelphia Phillies.
Kansas City has dropped two in a row after winning seven consecutive games.
---
More In Sports
Most Recent News