KWWR Sports Report 8/16/23
The St. Louis Cardinals beat the Oakland A's 6-2 at Busch Stadium last night (Tuesday).
Cardinals starting pitcher Dakota Hudson picked up the win and is now 4-0 on the season.
The Redbirds got home runs from Jordan Walker, Tommy Edmand and Nolan Arenado.
St. Louis goes for the series sweep tonight.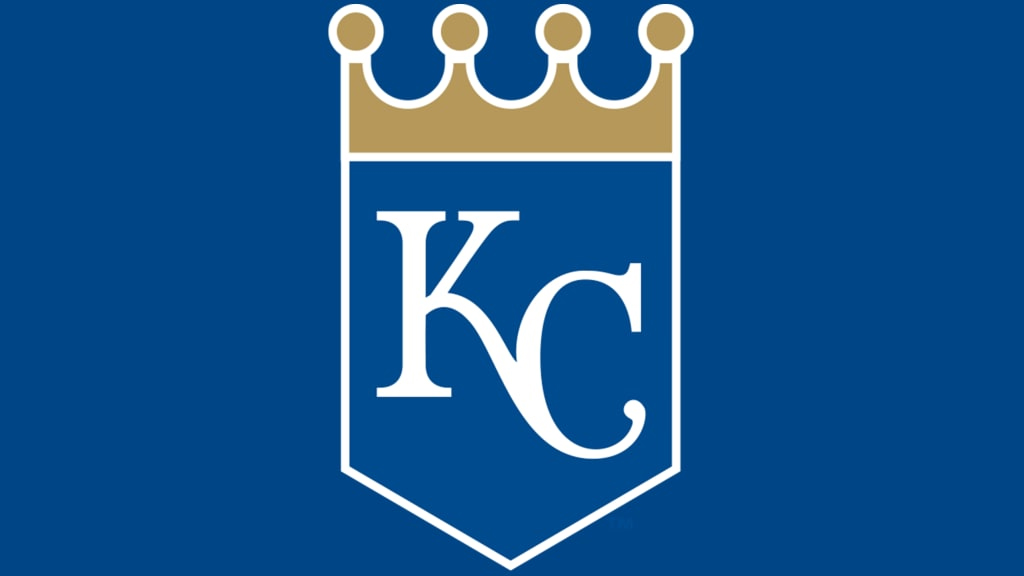 The Kansas City Royals lost 10-8 to the Seattle Mariners at the K.
---
More In Sports
Most Recent News