KWWR Sports Report 8/23/23
Several high schools around mid-Missouri have been forced to adjust their practices and game times due to the extreme heat this week.
At least five area games will be delayed by an hour on Friday night and start at 8pm instead of the traditional 7pm kickoff.
So far the games include Park Hill at Rock Bridge. Capital City at Warrensburg. Hannibal at Helias. Southern Boone at Odessa. And Carollton at Fayette.
The schools made the decision to do so for the safety of the athletes, and to comply with the Missouri State High School Activities Association's heat policy, which prohibits outdoor workouts or competitions when the temperature exceeds 92 degrees.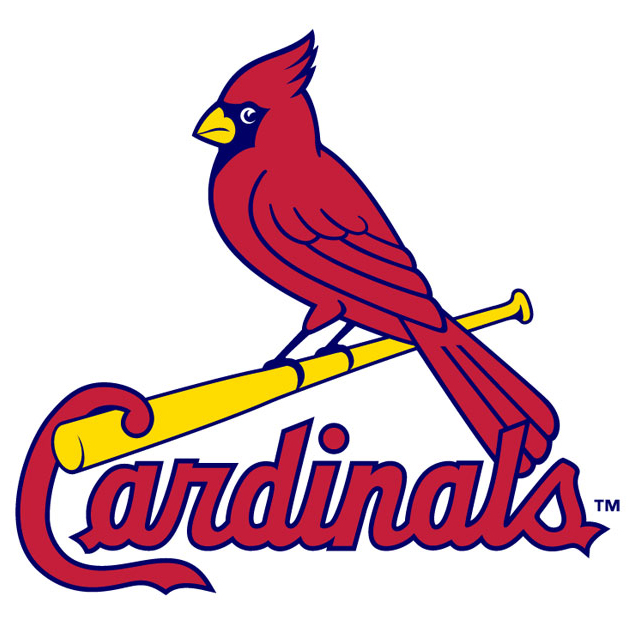 The St. Louis Cardinals lost 6-3 to the Pittsburgh Pirates last (Tuesday) night.
Adam Wainwright remained stuck on 198 career wins.
St. Louis catcher Wilson Conteras and manager Ollie Marmol were ejected in the seventh inning for arguing balls and strikes, and rookie Jordan Walker was tossed in the eighth.
The Cardinals lost for the sixth time in seven games.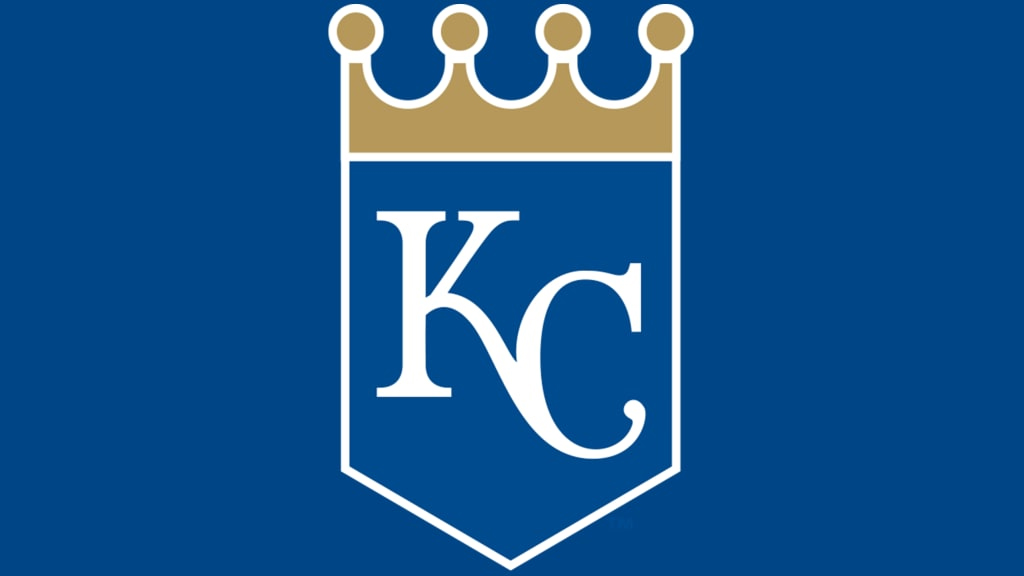 The Kansas City Royals lost 5-4 to the Oakland A's.
---
More In Sports
Most Recent News