KWWR Sports Report 9/27/23
The Mexico High School Girls Tennis Team played their final regular match of the season last night (Tuesday) against Battle High School.
Battle came out on top 8-1.
Mexico head coach Kim Costley said "We went to Battle for our last regular match of the season. Our goal was to get everyone a little court time before the conference tournament Wednesday, September 27th."
Mexico ends the regular season with a team record of 12-8 and a second place finish in the North Central Missouri Conference.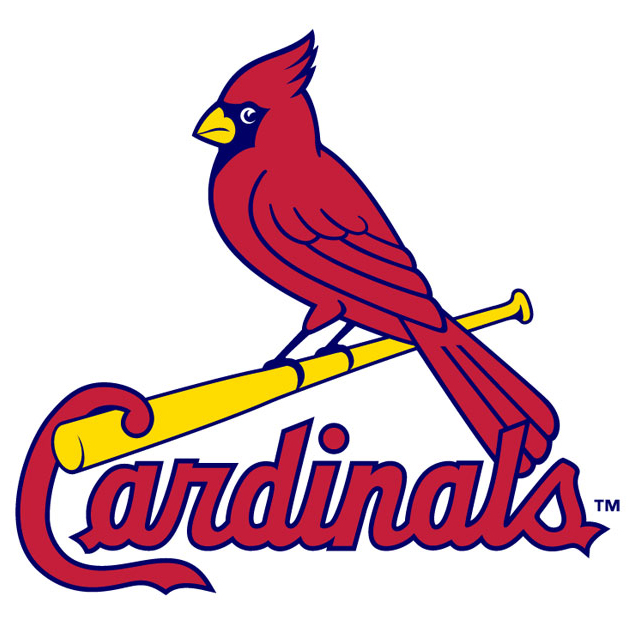 St. Louis Cardinals veteran pitcher Adam Wainwright will not pitch again this season.
Redbirds manager Oli Marmol broke the news to reporters prior to last night's (Tuesday) game against the Milwaukee Brewers.
As a result Wainwright's year and career will have culminated with his September 18th appearance that served as his 200th victory.
Wainwright is still expected to perform his music this weekend at Busch Stadium as previously promised.
The St. Louis Cardinals beat the Milwaukee Brewers 4-1 on the road last night (Tuesday).
With the victory the Cardinals secured their 69th win of the season and the Milwaukee Brewers clinched the National League Central due to the Chicago Cubs 7-6 loss to the Atlanta Braves.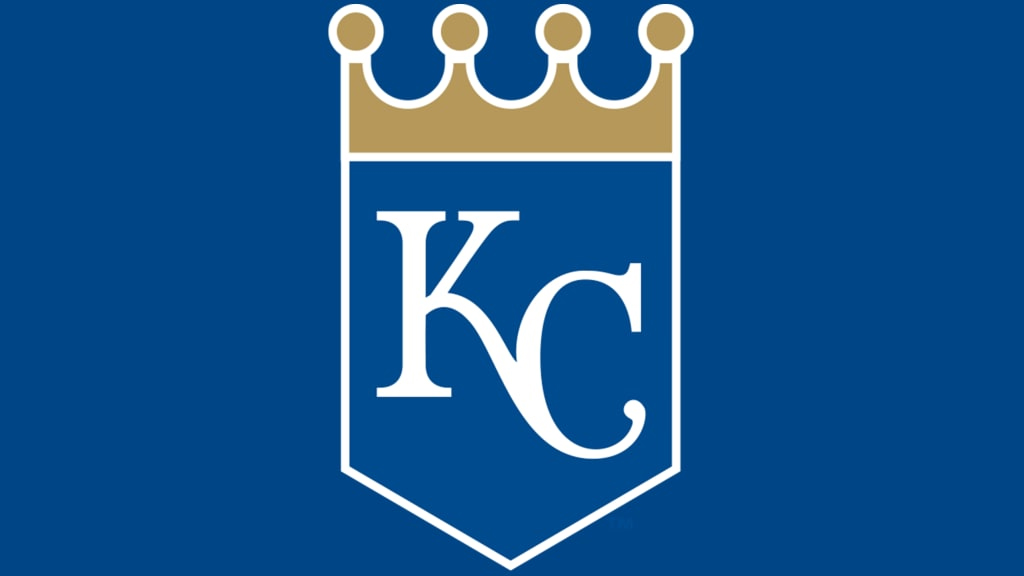 The Kansas City Royals had their six-game winning streak come to an end with a 6-3 loss to the Detroit Tigers.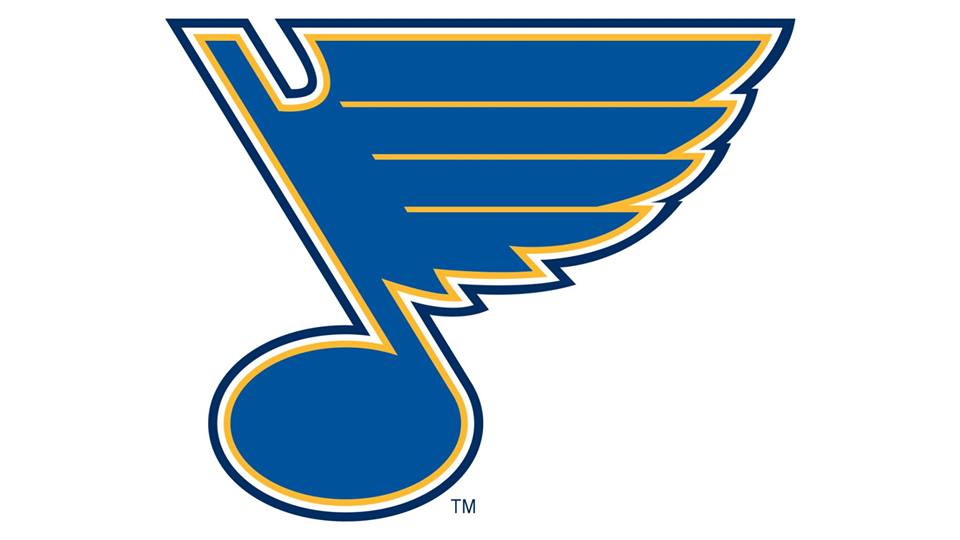 The St. Louis Blues beat the Columbus Blue Jackets 3-2 at the Enterprise Center in preseason hockey. The Blues improved to 2-1 on the preseason.
---
More In Sports
Most Recent News