KWWR Sports Report 9/29/23
The Mexico Bulldogs will be in Fulton tonight (Friday) playing the Hornets in the 133rd Highway 54 Bowl.
The Bulldogs come into the game with a record 1-4 while Fulton is looing for their first win of the season.
Other games from week six for tonight's Friday Night Lights:
Blair Oaks hosts Seaman (Kansas)
Boonville travels to California
Bowling Green looks to go 6-0 when they play South Callaway
It's homecoming for the undefeated Centralia Panthers as they play Clark County
Capital City hits the road in a game against Helias
Columbia Battle goes to Smith-Cotton
Rock Bridge is at home against St. Mary's South Side
Southern Boone hosts Eldon
Hallsville is on the road playing Osage
Hannibal hosts Kirksville
Jefferson City clashes with Hickman
Mark Twain travels to Louisiana
Macon is o the road at Brookfield
Marshall is at home against Moberly
Palmyra hosts Monroe City
Montgomery County travels to Wright City
North Callaway goes to Van-Far
In eight-man action it will be Paris Coyotes on the road playing Knox County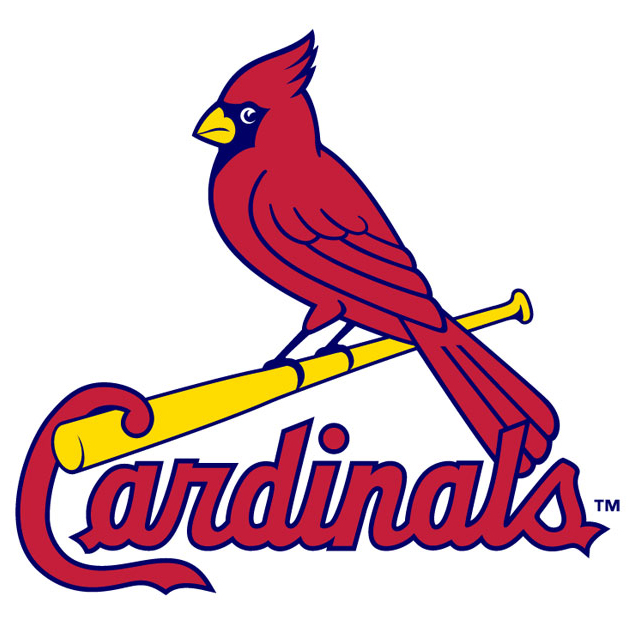 In baseball last night (Thursday) the St. Louis Cardinals were shut out 3-0 by the Milwaukee Brewers.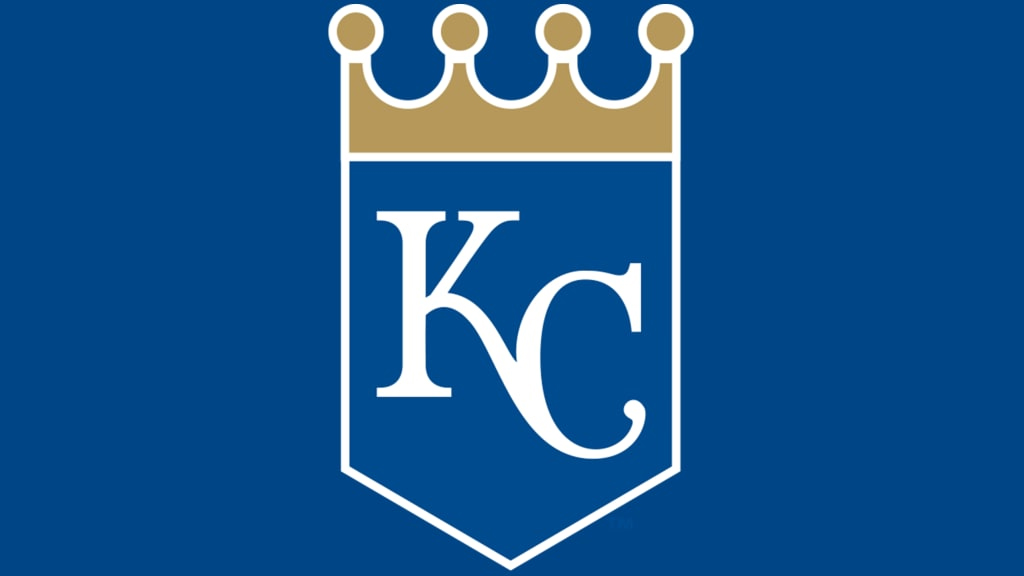 The Kansas City Royals lost 7-3 to the Detroit Tigers.
---
More In Sports
Most Recent News