KWWR Sports Report 10/13/23
The Mexico Bulldogs celebrate Homecoming tonight (Friday) at Hawthorne Heights when they host the Moberly Spartans.
The Bulldogs celebrate their six seniors that include Jacob Johnson, Ashton Belcher, DJ Long, Donye Nunnelly, Dylan Jackson, and Shantez Dorsey.
This year's homecoming theme Nightmare at Hawthorne Heights.
Kickoff set for 7pm.
High School softball playoffs last night (Thursday) saw Father Tolton defeat the Mexico Bulldogs 12-1.
Father Tolton scored seven runs in the second inning.
The Lady Bulldogs end the season with a 16-12 record.
Just two weeks left in the regular season of High School Football.
Checking out games from Week 7 of Friday Night Lights tonight it will be a showdown to two undefeated teams in the Clarence Cannon Conference when Centralia clashes with South Shelby.
South Shelby has not beaten Centralia since 2014.
Bowling Green plays Wright City
Blair Oaks travels to Hallsville
California on the road at Eldon
Capital City hosts Truman
Jefferson City goes to Columbia to play Battle
Hickman at home against Rock Bridge
Fulton goes for their first win of the season against Kirksville
Hannibal hosts Marshall
Helias plays Smith-Cotton
Van-Far looks for their third straight victory when they host Louisiana
Monroe City goes to Macon
South Callaway hosts Mark Twain
North Callaway travels to Montgomery City
In eight-man action it will be Paris at home playing Northwest Highesville.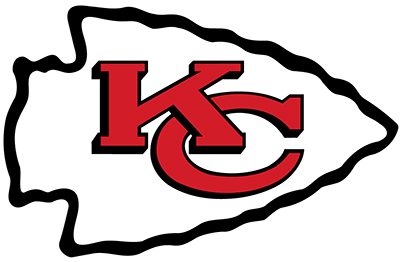 The Kansas City Chiefs improved their record to 5-1 after beating the Denver Broncos 19-8 at Arrowhead Stadium last night (Thursday).
It was the 16th straight win for Kansas City over Denver.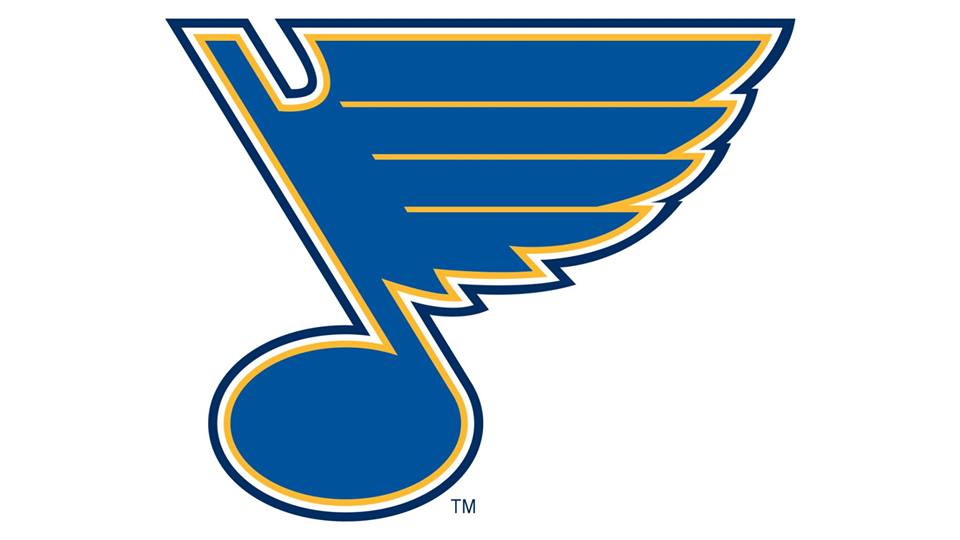 The St. Louis Blues dropped their season opener 2-1 in a shootout against the Dallas Stars.
In Major League Baseball last night (Thursday) the Philadelphia Phillies eliminated the Atlanta Braves with a 3-1 win.
The Phillies will play the Arizona Diamondbacks in the National League Championship Series.
---
More In Sports
Most Recent News