KWWR Sports Report 11/2/23
The Texas Rangers claimed their first World Series title last night (Wednesday) with a 5-0 win over the Arizona Diamondbacks.
Rangers shortstop Cory Seager was named World Series MVP.
Texas will celebrate with a parade near its stadium tomorrow (Friday).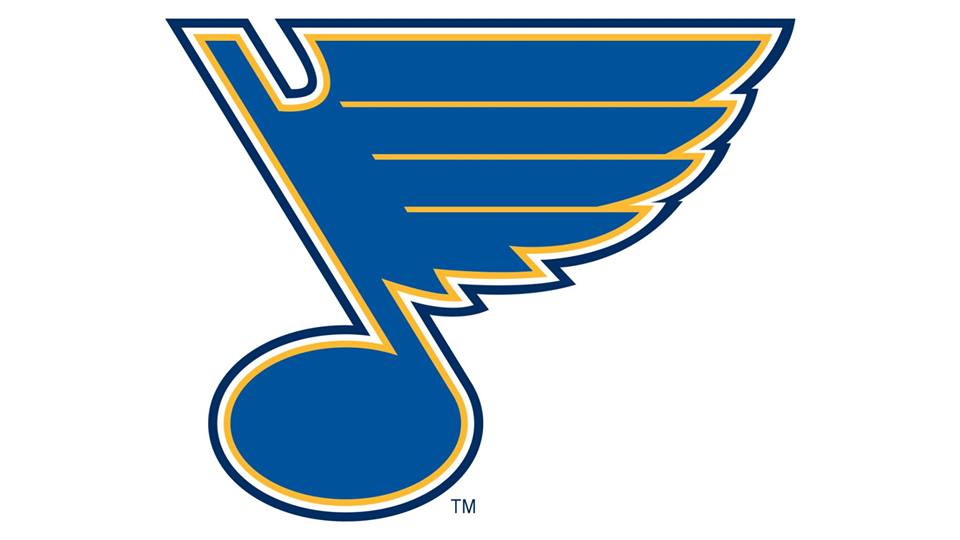 In hockey the St. Louis Blues lost 4-1 to the Colorado Avalanche.
Robert Thomas scored the lone goal for the Blues and Jordan Binnington made 24 saves.
St. Louis has now lost three of their last four games.
---
More In Sports
Most Recent News