KWWR Sports Report 11/8/23
The St. Louis Blues had their two-game win streak come to an end last night (Tuesday) at the Enterprise Center in a 5-2 loss to the Winnipeg Jets.
Robert Thomas scored for the Blues in his fourth straight game, and Jordan Binnington made 32 saves.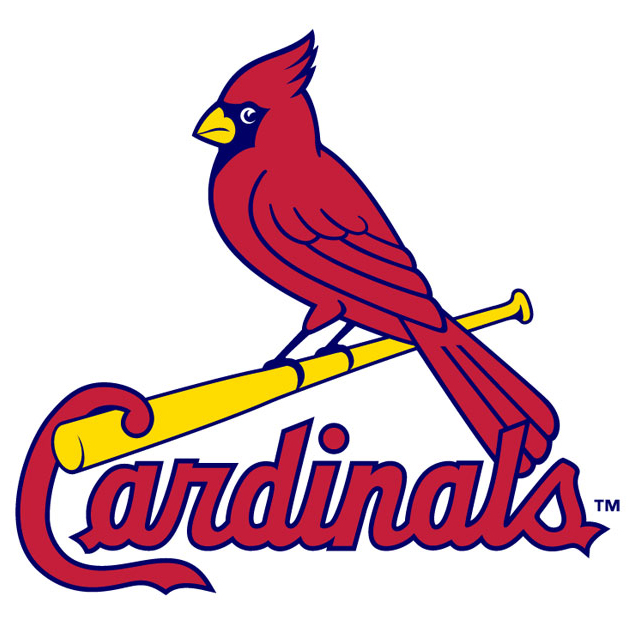 In another off-season acquisition the St. Louis Cardinals claimed infielder/outfielder Jared Young from their rival Chicago Cubs on Monday.
The 28-year-old has limited big-league action.
Young has played every position except center field and catcher in his minor league career, however has the most experience playing first base, third base and corner outfield.
---
More In Sports
Most Recent News