KWWR Sports Report 11/30/21
The Mexico Lady Bulldogs picked up their first win of the season with a 35-23 victory over Wellsville-Middletown in the opening round of the Montgomery County Tournament.
Mya Miller led all scorers with 13 points, Riley Thurman checked in with 7 points, Jordyn Thurman finished with 5, Taylor DeMint knocked down a three pointer, Claire Hudson, Lexi Willer and Capri'Ona Fountain each had 2 points respectively, and Messiah Simpson rounded out the scoring book with a free throw.
Up next the number one seeded Mexico Lady Bulldogs will play the 4th seeded New Haven Shamrocks on Thursday night at 6 at the Montgomery County High School.
The Mexico Lady Bulldogs are now 1-1 on the season.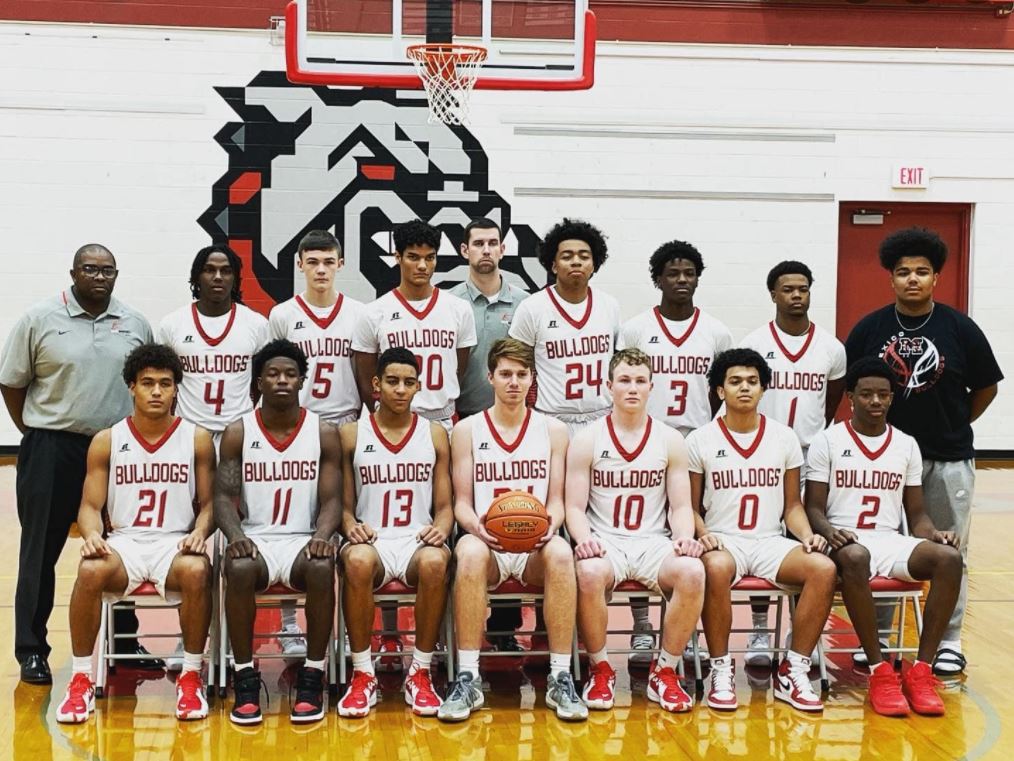 The Mexico Bulldogs boys basketball team will play their season opener in the Montgomery County Tournament tonight (Tuesday).
The Bulldogs come in as the number 1 seed and face Wellsville-Middletown the 8th seed.
Tipoff is at 6pm.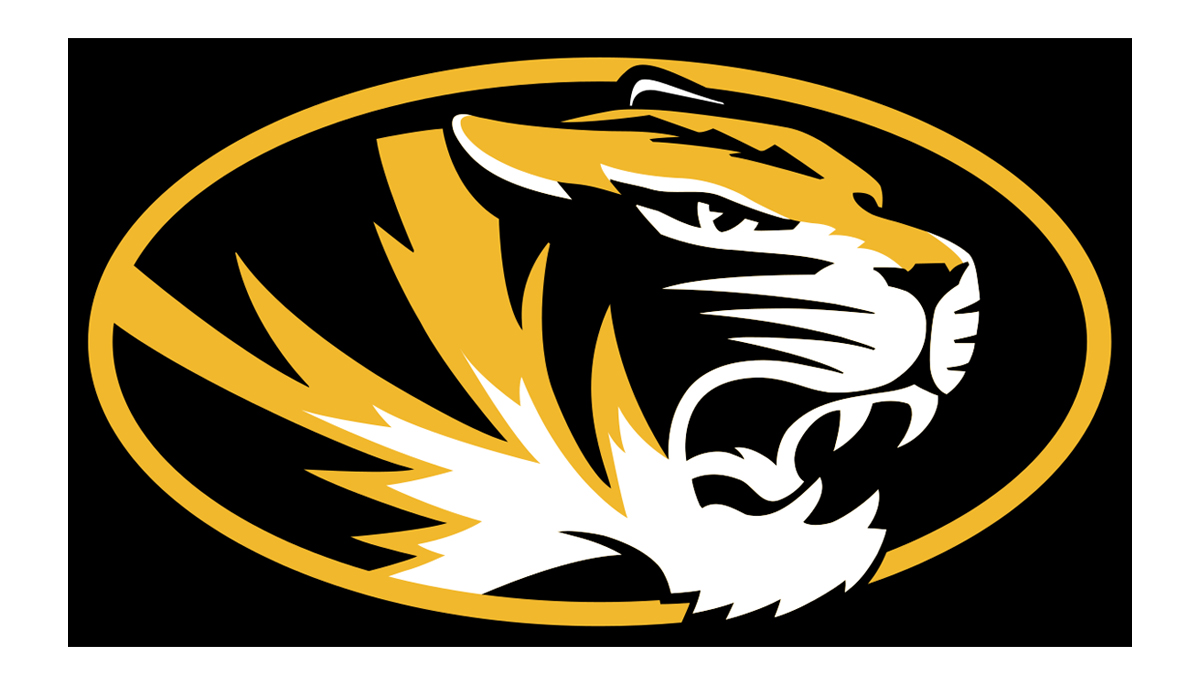 The Mizzou men's basketball team dominated Paul Quinn College 91-59 last night (Monday) at Mizzou Arena.
Kobe Brown recorded 20 points and 23 rebounds.
Brown's 23 rebounds are the 7th most in school history, and the most since December 15th, 1966.
Mizzou had 4 players with double-digit scoring and improved their record to 4-3 on the season.
Up next the Tigers travel to Lynchburg, Virginia for its first true road game of the season against Liberty on Thursday at 6pm.
Six members of the University of Missouri football team earned All-Southeastern Conference honors.
Senior running back Tyler Badie, graduate center Michael Maietti and sophomore kicker Harrison Mevis were listed on the first team.
Sophomore cornerback Kris Abrams-Draine, redshirt junior offensive lineman Javon Foster and redshirt senior offensive lineman Hyrin White were named honorable mention.
In baseball news the St. Louis Cardinals announced yesterday (Monday) that they have agreed to terms with free-agent left-handed pitcher Steven Matz, on a four-year contract.
The 30 year old Matz, finished 2nd among American League pitchers in wins last season with 14.
Financial terms were not disclosed.
---
More In Sports
Most Recent News