KWWR Sports Report 12/7/21
The Mexico Bulldogs boys and girls basketball teams will open North Central Missouri Conference play tonight (Tuesday) at the Mexico High School Sports Complex.
The Mexico Girls come in with a 3-1 record while the Marshall Lady Owls are 0-2.
Tipoff is at 6pm.
The Mexico boys look to push their record to 4-0. The Marshall boys have started the season off 0-2.
Tipoff is scheduled for 7:30pm.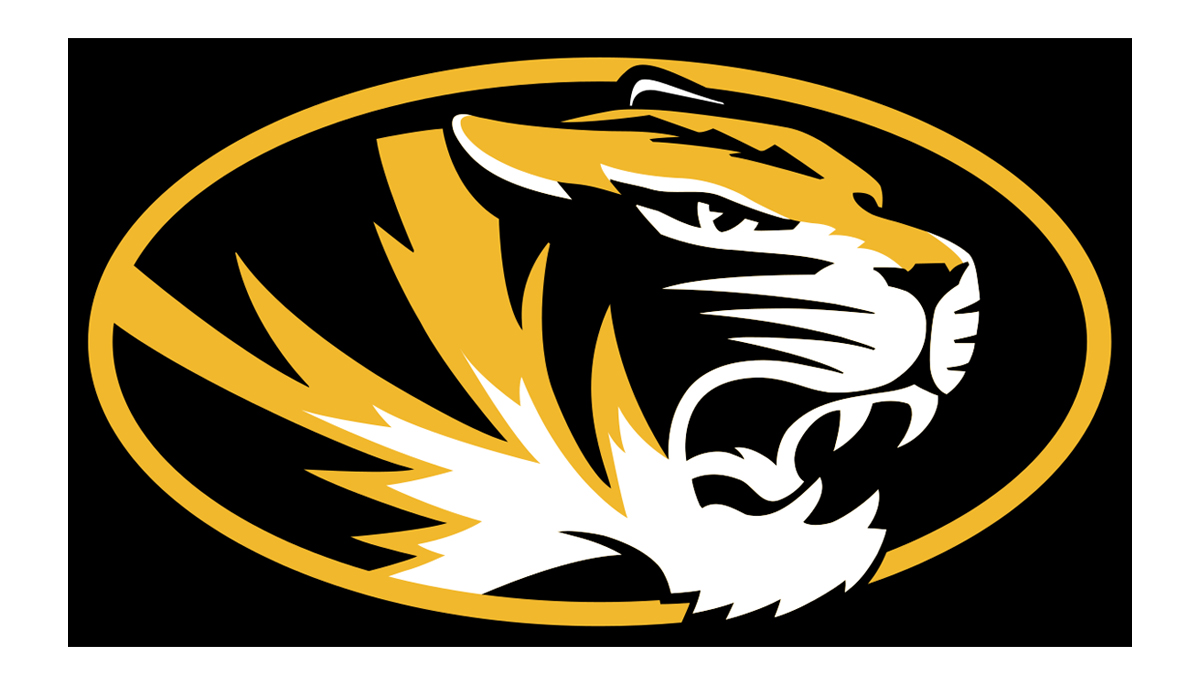 The Missouri Tigers men's basketball team returns to Mizzou Arena tonight for a matchup against Eastern Illinois.
It is the first meeting between the 2 programs in five years, with Mizzou owning the all-time series, 3-1.
Tipoff is at 7pm.
The New England Patriots defeated the Buffalo Bills 14-10 on Monday Night Football.
The Patriots improved to 9-4, and has won seven games in a row and sits in the top spot in the AFC.
The Kansas City Chiefs are 8-4 and currently own the 4th spot in the AFC playoff picture.
---
More In Sports
Most Recent News