KWWR Sports Report 7/5/22
Frankfurter-munching phenom Joey "Jaws" Chestnut won his 15th Nathan's Famous Fourth of July hot dog eating contest yesterday (Monday).
Chestnut devoured 63 hot dogs and buns at the annual exhibition.
On the women's side Miki Sudo downed 40 dogs and buns to win the title after skipping last year's frank fest because she was pregnant.
In conjunction with the event, Nathan's donates 100,000 franks to the Food Bank for New York City.
Mizzou Football has a commitment from a talented running back out of St. Louis for the class of 2023.
Jamal Roberts, who plays for Saint Mary's High School, took to Twitter on Sunday to announce his commitment to Mizzou.
He is a 3-star running back and according to 247Sports he is ranked 23rd overall from the state of Missouri.
The St. Louis Cardinals lost 6-3 to the Atlanta Braves last night (Monday).
Following a 2-hour, 37-minute rain delay, the Cardinals got within three of the lead, however they were unable to dig out of the early hole and fell to the surging Braves.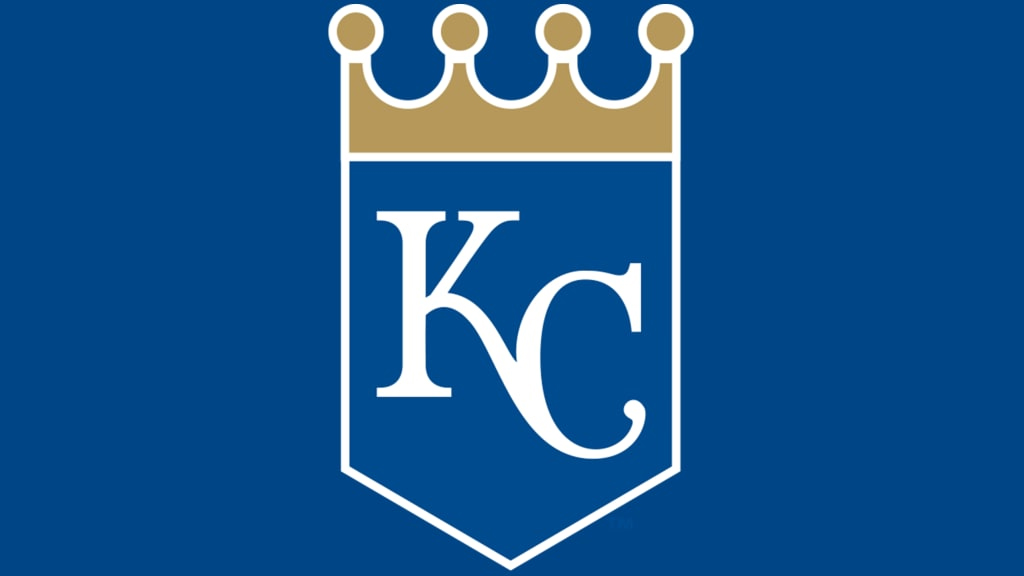 The Kansas City Royals suffered a 7-6 walk-off loss to the Houston Astros at Minute Maid Park.
Royals reliever Scott Barlow gave up a homer in the bottom of the ninth as Kansas City blew an early five-run lead in the loss.
---
More In Sports
Most Recent News