KWWR Sports Report 8/15/22
The St. Louis Cardinals and Milwaukee Brewers squared off in the rubber game of their three game series on Sunday as they jockeyed for the lead in the National League Central Division. St. Louis got the win 6-3 as the two teams combined to hit 6 home runs which accounted for all 9 runs.
The Cards got two homers from Albert Pujols including the game winner in the 8th inning.
Today, St. Louis has the day off, after they beat Milwaukee on Sunday to take 2 of 3 from the Brewers. The Cards host a series with Colorado beginning Tuesday evening.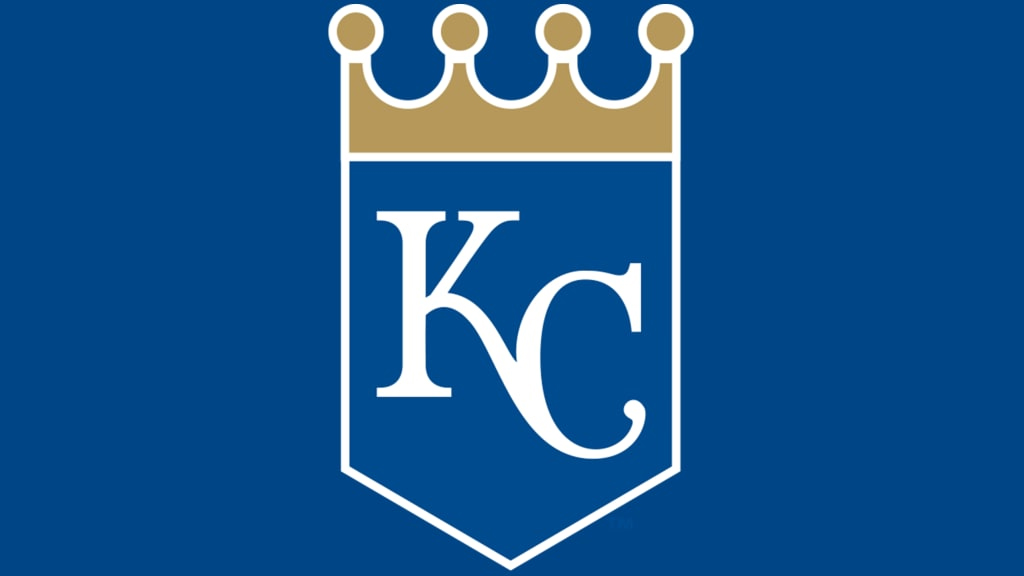 Kansas City Royals are on the road to Minnesota tonight.
South Carolina linebacker Brayshawn Littlejohn has committed to Mizzou. From Gaffney (S.C.), he is the first LB pledge for Missouri in their 2023 class.
87-year-old Kansas City Chiefs legend and Pro Football Hall of Famer Len Dawson is in hospice care.
He led the Chiefs to a championship in Super Bowl IV in 1970. He was inducted twice into the Hall of Fame, as a player in 1987 and a broadcaster in 2012.
---
More In Sports
Most Recent News