KWWR Sports Report 9/12/22
The Chiefs are now 8-0 in season opening wins after they cruised to a 44 to 21 win over the Arizona Cardinals on the road yesterday afternoon.
Patrick Mahomes went 30 of 39 for 360 yards and had 5 touchdowns in the win, although suffered a left wrist injury in the first touchdown pass to Travis Kelce.
The Chiefs have their home opener Thursday night at Arrowhead as they take on the San Diego Chargers who are coming off a 24 to 19 win over the Raiders yesterday.
Thursday's game kicks off at 7:15.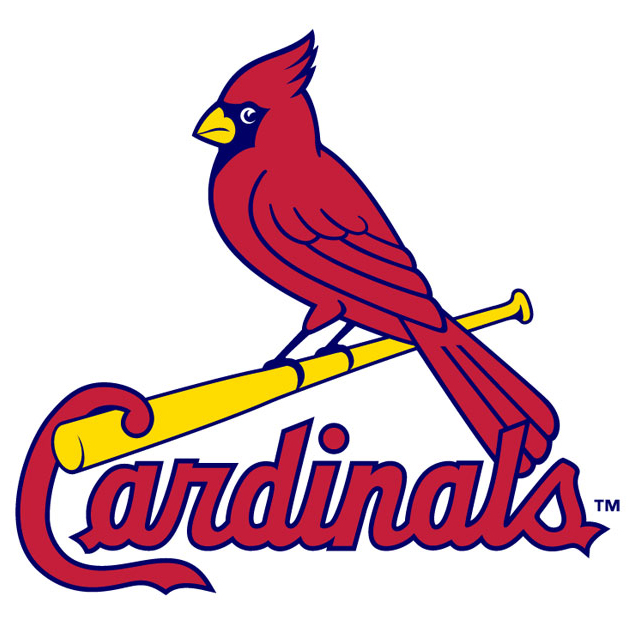 Albert Pujols is now in fourth place in career home runs following yesterday's two run blast to bring the Cards a come from behind win over the Pirates 4 to 3.
The Cards were behind 2 to 1 in the ninth inning before Pujols started a rally that brought them the win.
The Cardinals are off today before starting a 3-game stretch tomorrow with Milwaukee.
The Royals managed to salvage the final game of a 3-game series with the Tigers yesterday.
Brady Singer threw seven scoreless innings as the Royals shut out Detroit 4 to nothing.
The Royals are off today and start a 3-game series in Minnesota tomorrow.
---
More In Sports
Most Recent News