KWWR Sports Report 9/29/22
The Brewers took the Cardinals down 5-1 in Milwaukee last night, bringing them to within a half-game of Philadelphia for the final NL wild card spot.
St. Louis has the day off today.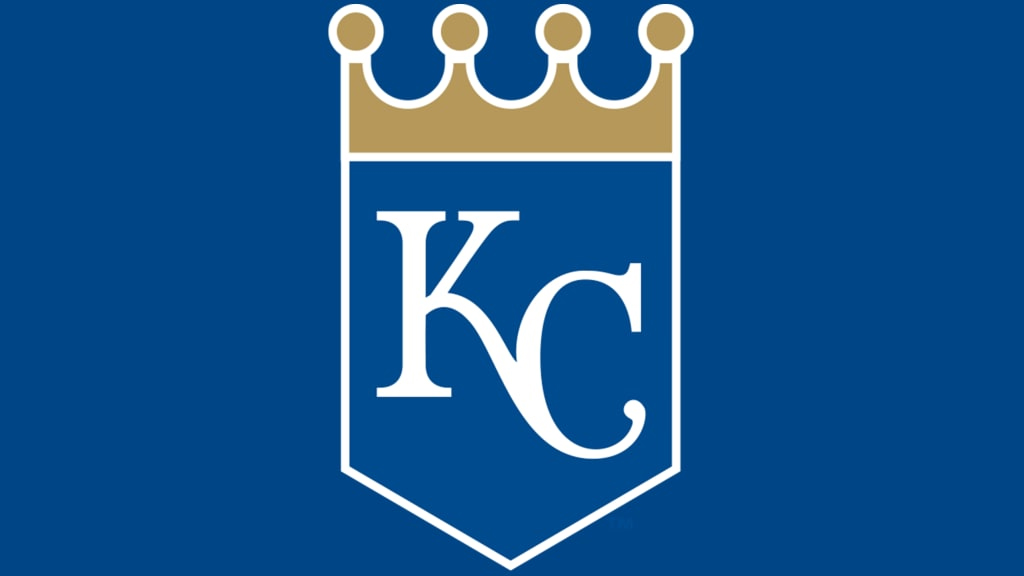 The Tigers beat the Kansas City Royals 2-1 in a five game winning streak.
MJ Melendez hit home run for Kansas City early in the game.
The Kansas City Royals are in Detroit with the Tigers at 12:10 this afternoon. Jonathan Heasley vs left-hander Eduardo Rodriguez.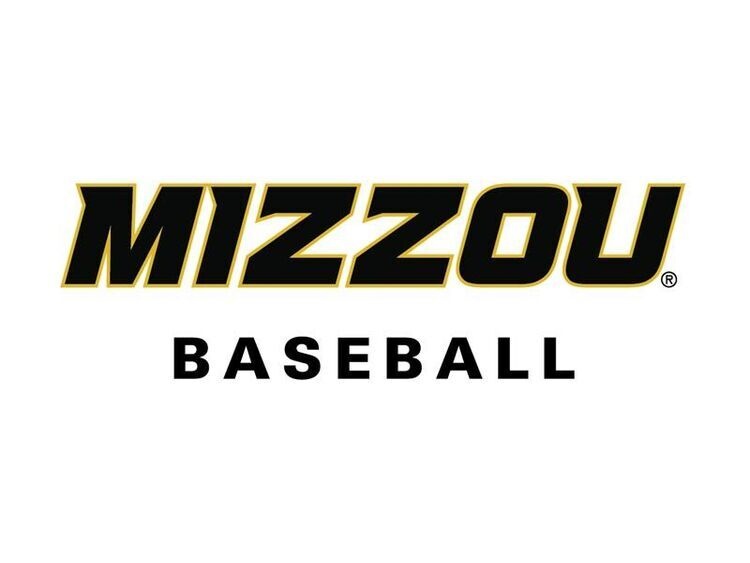 University of Missouri fall Baseball season starts this afternoon at 3pm against the Great Lakes Canadians at Taylor Stadium.
The NFL Thursday night game on Prime Video is Miami Dolphins vs Bengals in Cincinnati at 7:15pm.
---
More In Sports
Most Recent News