KWWR Sports Report 10/17/22
In a back and forth game at Arrowhead yesterday afternoon, it came down to the last 64 seconds and a touchdown and an interception for the Bills to beat the Chiefs 24 to 20.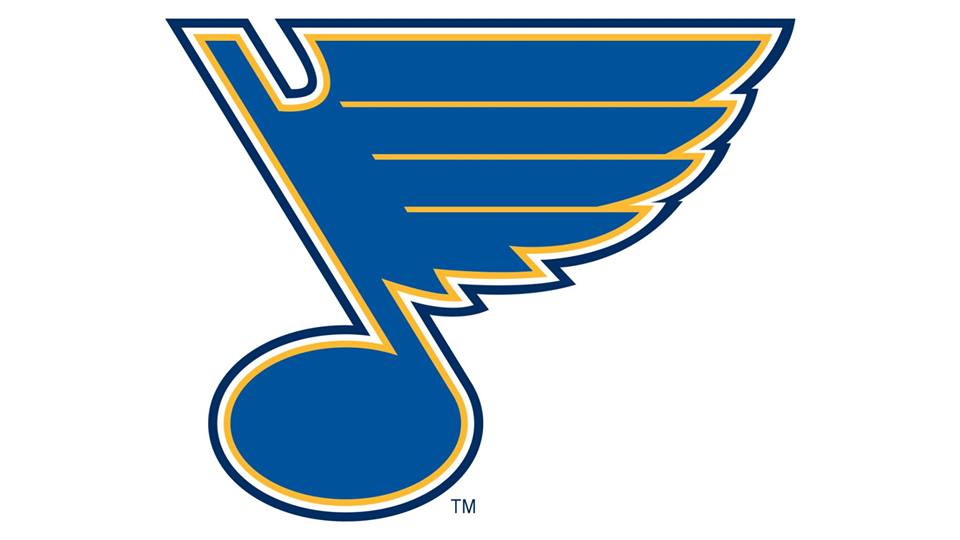 The Blues start their season off on a good note, beating the Blue Jackets Saturday night at home, 5 to 3.
It's a win or go home scenario in the American League Divisional Series for the Guardians and Yankees.
That series is knotted at a 2 apiece with the final game tonight at 6:07.
The winner will face Houston who knocked off the Mariners in three games.
In the National League, the Phillies have punched their ticket to the championship series, beating the Braves in the divisional series 3 to 1.
The Padres are also in after beating the Dodgers in the divisional series 3 to 1.
Game 1 of the National League Championship Series between the Phillies and Padres is tomorrow night in California.
The state championship brackets are now in place for high school softball.
Quarterfinals begin this week and in Class 1, Jamestown takes on New Franklin Wednesday evening at 5 while Silex gets Salisbury Wednesday evening at 5:30.
In Class 2, Thursday it's Eugene facing Kelly, Elsberry matches up against Marceline and Russelville faces Valley Park.
In Class 3, Bowling Green and Father Tolton meet up Thursday as well.
For Class 4, it's Helias and Camdenton Thursday afternoon at 4:30 and Warrenton facing Incarnate Word Academy at 3:30.
---
More In Sports
Most Recent News