KWWR Sports Report 11/16/22
The Mizzou men's basketball team remain undefeated after last night's rout of SIU-E 105 to 80.
Graduate student D'Moi Hodge picked up 30 points on 11 of 19 from the field along with seven rebounds and four steals.
The Tigers remain at home Sunday as they host Mississippi Valley State at Mizzou Arena, tip off is at 6:30.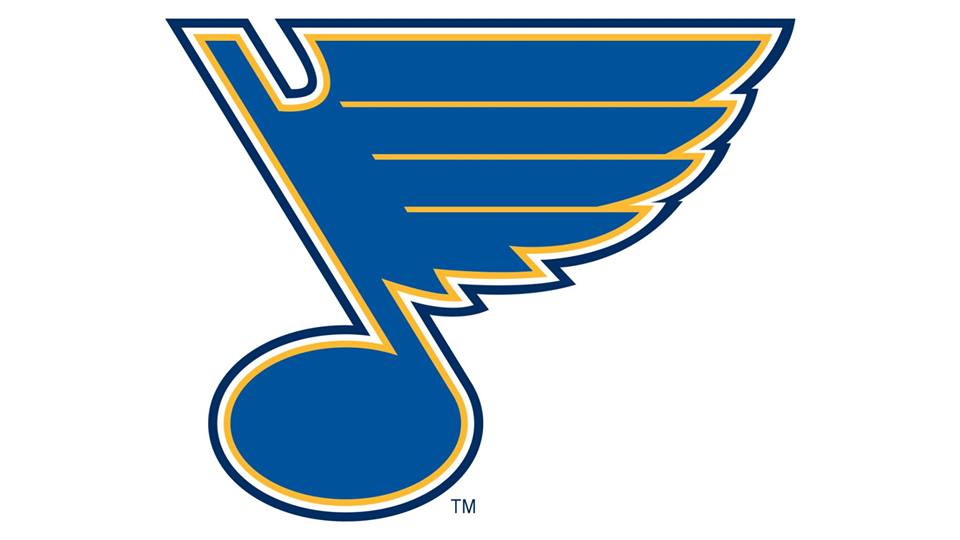 The Blues look to extend their winning streak to 4 tonight in Chicago when they take on the Blackhawks.
The Blackhawks are 4-3-1 at home and 6-6-3 overall while the Blues are 4-4 on the road and 6-8-0 overall.
Puck drops at 6:30.
The Royals are looking to make a big move.
Team owner John Sherman is proposing a new ballpark district in or close to downtown Kansas City in the future.
Their lease with Jackson County runs out at the end of the decade, although a specific timeline on construction was not detailed in Sherman's letter to fans.
The project would be the largest construction project in KC history, pegged at roughly two billion dollars and would include not just the ballpark but also restaurants, shops, office space, hotels and housing opportunities as well as public transportation options.
---
More In Sports
Most Recent News