KWWR Sports Report 12/6/22
Mizzou is extending the contract of a 2022 Missouri Sports Hall of Fame inductee.
Wrestling coach Brian Smith's contract is being extended until the 2026-27 season.
Smith, head coach since 1998, has 319 wins on his career and has been twice recognized as the top NCAA wrestling coach during his tenure.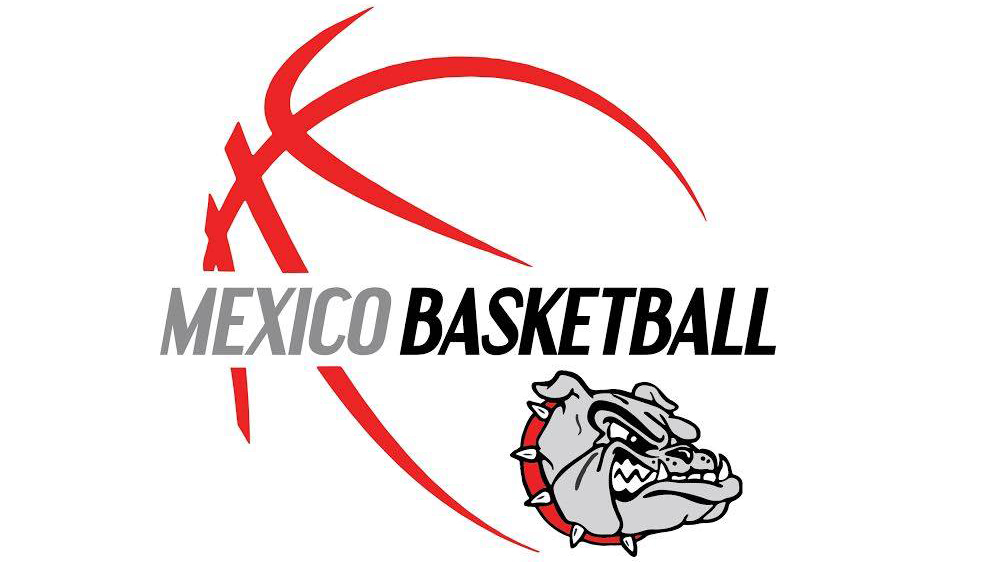 The Mexico Bulldogs begin conference basketball action in Marshall tonight.
The boys open conference play 3 and 1 on the season while the Lady Dawgs are 1 and 3.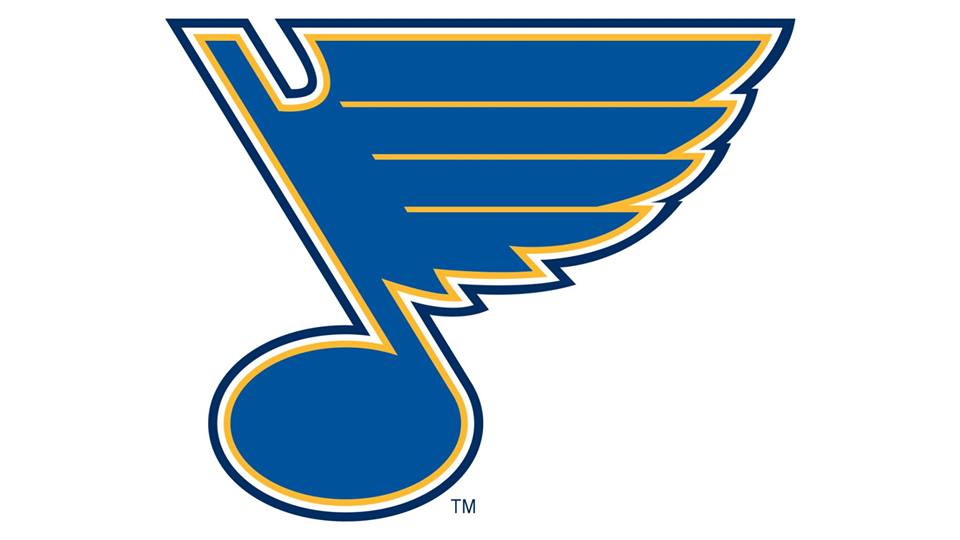 The Blues are in New York tonight taking on the Islanders.
Puck drops at UBS Arena in Elmont at 6:30.
In Monday Night Football last night, the Buccaneers held on in a nail biter to beat New Orleans, 17 to 16.
St. Louis Cardinals broadcaster Dan McLaughlin is charged with persistent driving while intoxicated following his arrest on Sunday by Creve Coeur police.
This is McLaughlin's third DWI arrest, making it a felony.
He is in the St. Louis County Justice Center on a $25,000 cash-only bond according to KMOV TV is St. Louis.
---
More In Sports
Most Recent News