KWWR Sports Report 12/8/22
The Cardinals have agreed to a 5-year deal with free-agent Wilson Contreras yesterday. The deal, reportedly worth $87.5 million, has not been officially announced by the Cardinals.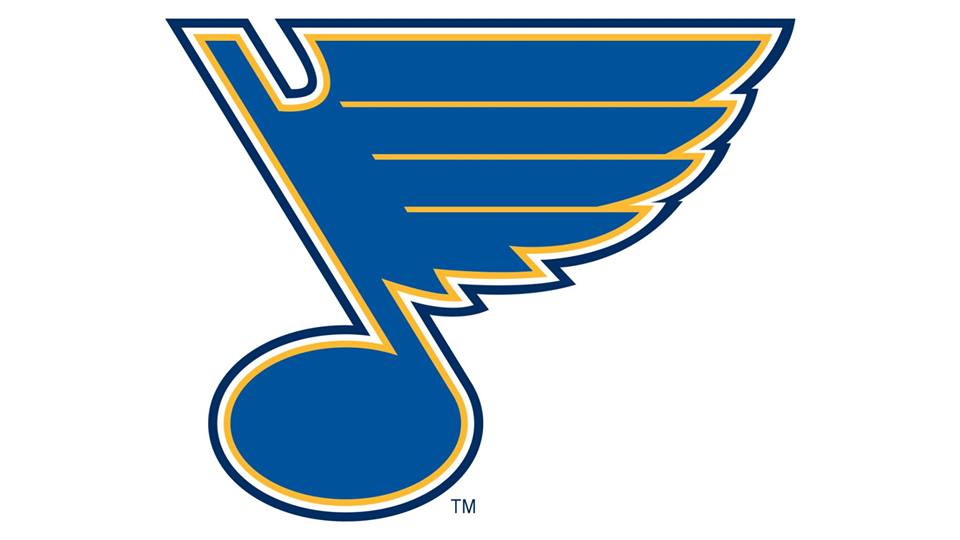 The Jets are in the Lou tonight to take on the Blues at Enterprise Center, puck drops at 7:00.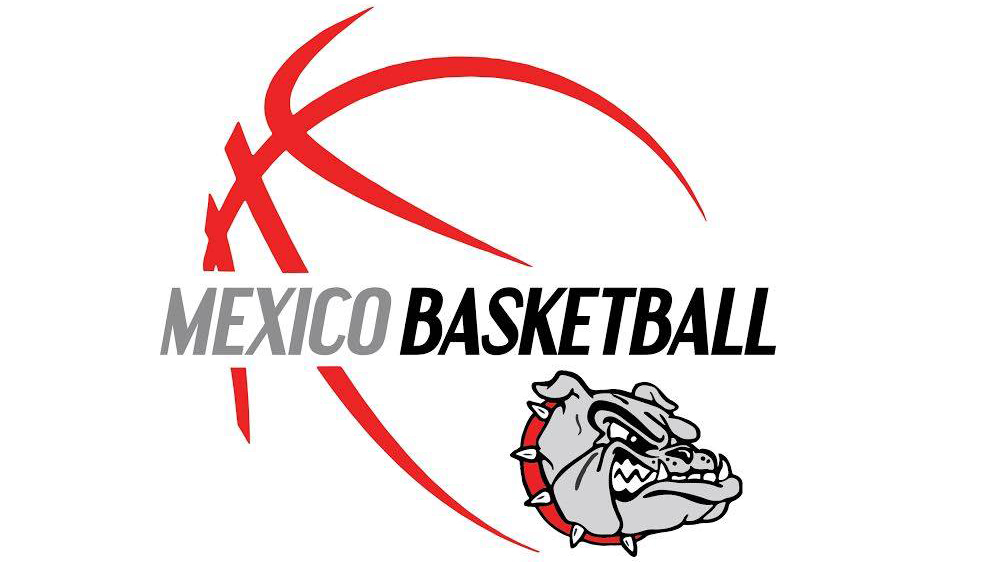 The Mexico Freshman boys lost to a tough Helias team in the semifinals of the Mexico Tournament last night 49-40, bringing their record to 2-1 on the season.
They'll play for third place Saturday morning.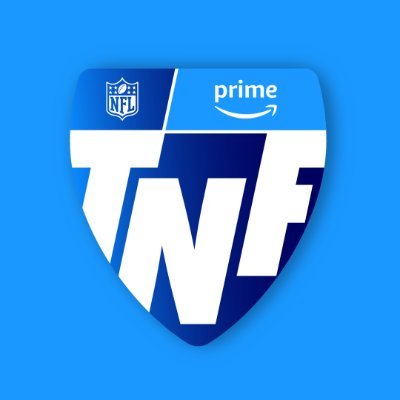 In Thursday Prime Football, the Raiders head to Los Angeles to take on the Rams at 7:15.
---
More In Sports
Most Recent News