KWWR Sports Report 12/20/22
The Blues pick up a win last night over long-time rival the Chicago Blackhawks 4 – 1.
The blues notes host the Minnesota Wild tomorrow night at Enterprise Center, puck drops at 5:00.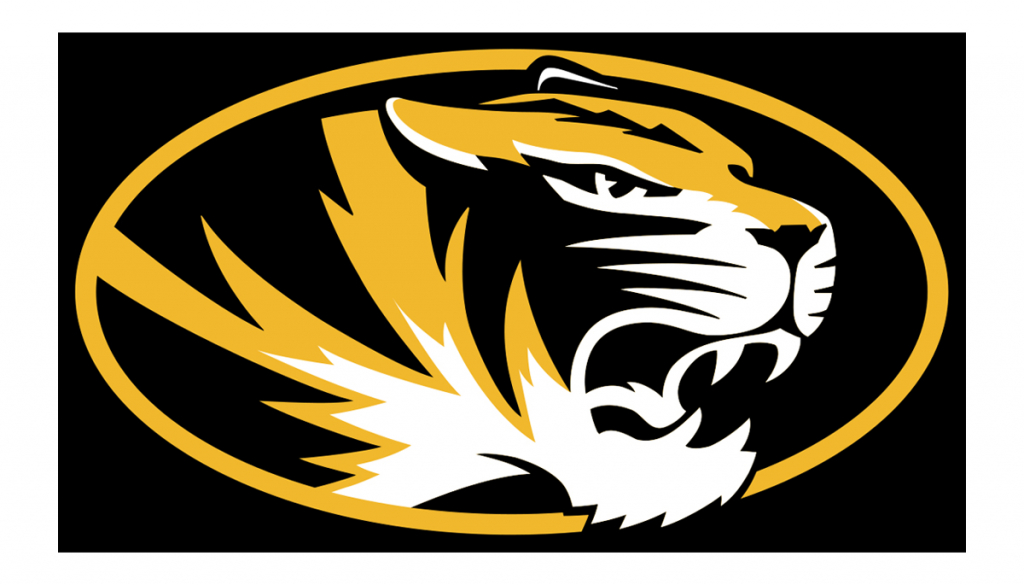 The Missouri women's basketball team followed the men's lead last night, narrowly beating Kentucky 74 – 71.
Hayley Frank led the Tigers with 20 points, her 7th time this season in leading the team in scoring.
It was her 4th game this season where she scored 20 or more points.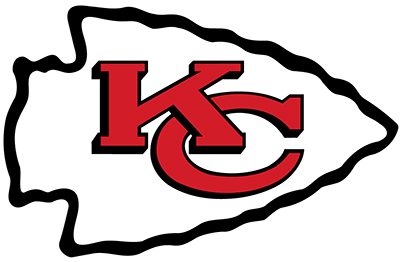 Patrick Mahomes and the Kansas City Chiefs take on the Broncos Sunday at noon at Arrowhead.
Provided KC wins Sunday and Cincinnati beats the Buffalo Bills on Monday night, the Chiefs can reclaim the number 1 spot in the AFC.
However, a Chiefs loss and a Bengals win would make the Chiefs the three-seed.
The Peak Sport & Spine Holiday Shootout continues today at Fitzsimmons-John Arena at Moberly Area Community College.
At 9:30 this morning, it's Bowling Green girls taking on Westran followed by the boys matchup at 11.
At 12:30, the Canton girls take on California and at 2:00 it's boys action as Winfield plays California.
The 5th-ranked Mexico Bulldog boys face Blair Oaks at 3:30 followed by the Mexico girls game against Van-Far at 5:00.
The final two games are Moberly and Blair Oaks girls at 6:30 and the Spartans boys against the Indians of Van-Far at 8:00.
---
More In Sports
Most Recent News