KWWR Sports Report 1/2/23
Patrick Mahomes and the Chiefs eked out a win yesterday over the Broncos, 27 – 24.
The win means KC is still in the hunt for the AFC's top playoff seed.
Tonight's game between the Buffalo Bills and Cincinnati Bengals definitely has playoff implications.
If the Bills win, they would have home-field advantage and a first round bye.
If the Bengals win or tie against the Bills, they can claim the AFC North Division title.
Kickoff tonight is at 7:30.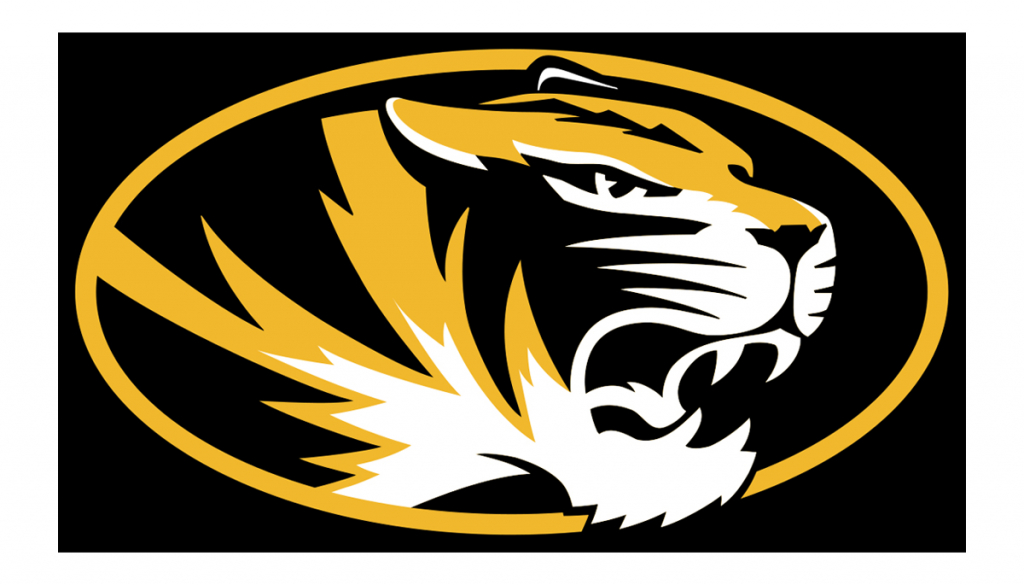 Missouri women's basketball team rallies late to pick up a win yesterday over Auburn.
Clinging to a four-point lead with just under two minutes in the game, junior guard Mama Dembele drew two defenders on the left wing, dished the ball to senior Hayley Frank at the top of the arc and Frank delivered a 3-ball, giving Mizzou a 7-point lead.
Frank scored her 1,300th career point during the game and now stands at 1,318.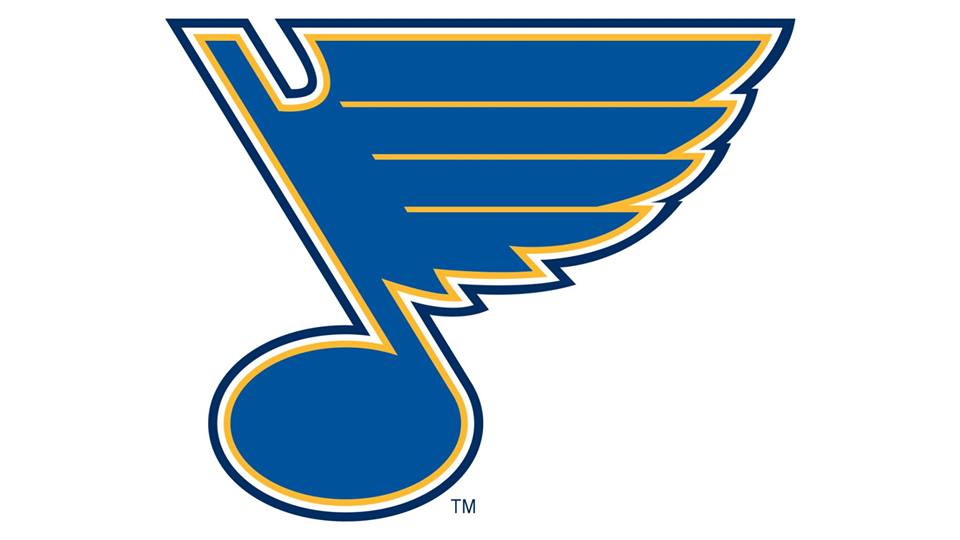 The Blues fell to the Wild Saturday night, 5 – 2.
The Blues are on the road tomorrow night, headed to Toronto to take on the Maple Leafs at 6:00.
The XFL kicks off February 18th and the St. Louis Battlehawks will be back in The Dome in downtown St. Louis, coached by Anthony Becht.
The Battlehawks recently added Hakeem Butler from Iowa State, Carson Wells from Colorado, and Darrius Bradwell from Tulane to their arsenal from the supplemental draft.
The schedule has yet to be released because the Vegas Vipers are still negotiating a venue.
---
More In Sports
Most Recent News