KWWR Sports Report 2/2/23
Mizzou improves to better than .500 in SEC play following last night's win over LSU 87 – 77.
The Tigers also set their SEC record with 26 assists while connecting on at least 13 3-pointers in a third straight game.
Senior Kobe Brown led the team with 26 points while Noah Carter and DeAndre Gholson each contributed 14 points with Isiaih Mosley getting another dozen points.
With the win, Mizzou improves to 17-5 overall and 5-4 in SEC play.
Next up for the Tigers, a road trip to Mississippi State Saturday, tipoff set for 5.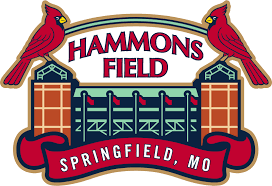 In a move to possibly keep the Springfield Cardinals in town, the City of Springfield, MO announced yesterday afternoon that it has bought Hammons Field from the Revocable Trust of John Q Hammons.
The Trust had filed bankruptcy in 2016.
When Major League Baseball took over the Minor Leagues in 2021, they mandated certain standards that all minor league stadiums need to meet.
Hammons Field needs at least $10 million of renovations to meet those standards, and the trust declined the updates, despite the Cardinals suing them to leave the facility in 2025.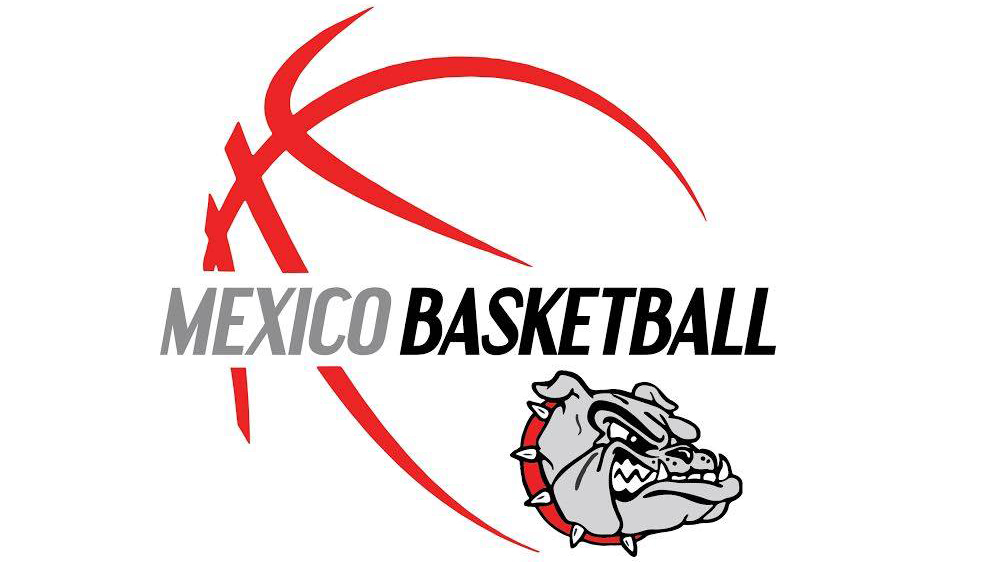 Mexico freshmen boys basketball team end their season on a high note, beating Harrisburg in the Gooch Gym last night.
With the 59-48 win, Coach Gleeson's team ends their season 11-3 overall.
---
More In Sports
Most Recent News