KWWR Sports Report 2/6/23
The Mizzou Tigers Basketball teams both drop games over the weekend, one at home, one on the road.
On the men's side, Mississippi State topped the Tigers in Starkville, 63 – 52 Saturday.
Yesterday, the women's team hosted Alabama at Mizzou Arena and came up short, losing 76 – 69.
Next up for the men: South Carolina at Mizzou Arena tomorrow night at 8:00 while the women head to Fayetteville, Arkansas Sunday to take on the Razorbacks at 2:00.
Community R-VI Trojans boys get a win for homecoming.
They took on Pilot Grove Friday night and came out on top 75 – 44, led by Gavin Allen with 35, Eli Johnson with 13, Mason Carroll with a dozen, and Brant Cope with 8 points.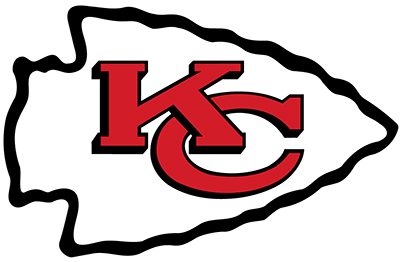 The Chiefs are in Phoenix, getting ready for Super Bowl 57.
They arrived yesterday to begin practicing for Sunday's game.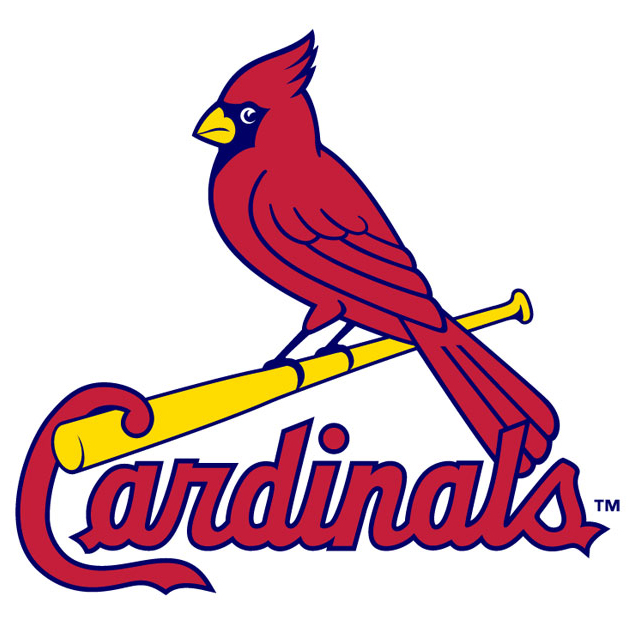 It's almost spring, and that means the equipment trucks are loaded for the St. Louis Cardinals, ready to head to Jupiter, Florida today.
Pitchers & catchers report for the 26th Spring Training in Jupiter next Tuesday and start their on-field workouts the next day.
The rest of the Cards will start workouts two weeks from today on February 20th.
Retired Royals pitcher Bret Saberhagen has a new honor.
He is now in the Missouri Sports Hall of Fame.
Saberhagen spent 8 of his 16 seasons in Kansas City after being drafted by the Royals in 1982.
He lead the team to the 1985 World Series and picked up MVP honors for the series, and also tossed a no-hitter in his final season as a Royal in 1991.
---
More In Sports
Most Recent News