KWWR Sports Report 2/8/23
The Tigers men's basketball team improves to 18-6 overall and 6-5 in SEC play after bearing South Carolina last night in front of 9,000 faithful Mizzou fans at Mizzou Arena.
The Tigers opened with an aggressive offense and were led by four with double-digit point contributions.
Leading scorer Kobe Brown had 19 points on the night, followed by Sean East with 15, Nick Honor with 14 and D'Moi Hodge with 12.
The 83-74 win saw Mizzou shoot 50.9% from the floor and 48% from 3-point land.
The Tigers head to Knoxville Saturday to take on #6 Tennessee, tipoff set for 5:00.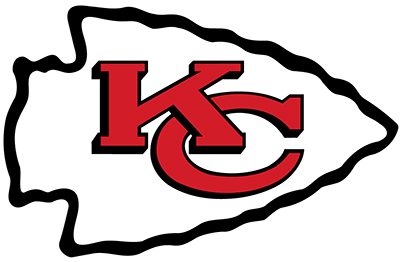 Candy, beer, and food are on the line as a bet for Super Bowl 57.
Missouri and Pennsylvania Chambers of Commerce are wagering on the outcome of Sunday's game.
If the Eagles win, Missouri Chamber president & CEO Dan Mehan will supply Budweiser Beer, Jack Stack's Barbecue, Burger's Smokehouse Ham and Sausages, and Cherry Mash Candies to Pennsylvania Chamber president Luke Bernstein.
If the Chiefs win, Bernstein will send Yuengling Beer, Hershey's Chocolate, Peeps Marshmallow Candies and Giorgi Mushrooms to Mehan.
---
More In Sports
Most Recent News