KWWR Sports Report 2/20/23
In Mizzou Tiger basketball, the men were unable to overcome an early deficit Saturday night against #25 Texas A&M at Mizzou Arena.
Despite Kobe Brown's 24 points and D'Moi Hodges' 12, it wasn't enough with the Aggies getting the 69 – 60 win.
The Tiger women are back in action tonight on the road, taking on the Aggies of Texas A&M, tip off at 6:00.
Meanwhile, Coach Dennis Gates is being added to the 2023 Werner Ladder Naismith Men's Coach of the Year Watch List.
10 semifinalists will be announced March 9th with the final four announced on March 20th with the winner announced April 2nd.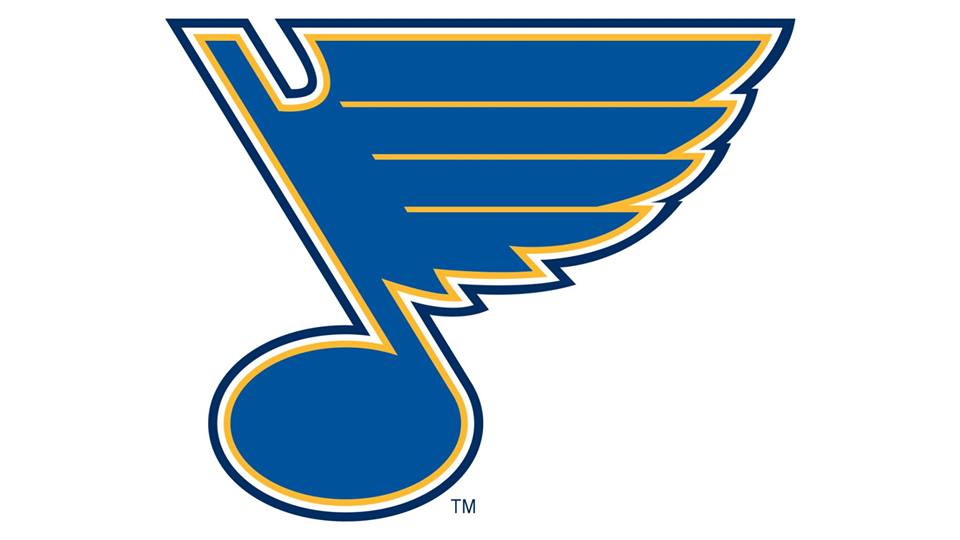 The Blues made another trade Friday that has some fans scratching their heads.
Doug Armstrong traded team captain Ryan O'Reilly and Noel Acciari to the Toronto Maple Leafs.
In return, the Blues get Toronto's 2023 first round pick, 2024's 2nd round pick, Ottawa's 2023 3rd round pick and forwards Mikhail Abramov and Adam Gaudette from the Maple Leafs.
Fans weren't happy to lose O'Reilly, but he strongly hinted at coming back in a few months as he becomes a free agent at the end of this season.
The 65th annual Daytona 500 yesterday (Sunday) was the longest on record, with two overtimes, 212 laps, and 530 miles.
Ricky Stenhouse opened his 14th season by snapping a five-year losing streak.
Stenhouse won the race under caution a dozen laps beyond the scheduled distance.
It was opening weekend of the third iteration of the XFL and the St. Louis Battlehawks pulled off a win, bud did it without much offense.
At least until the final 90 seconds of the game.
Trailing the San Antonio Brahmas 18 – 3, St. Louis picked up a touchdown for 6, a 3-point conversion and a second touchdown to win 18 – 15.
The Battlehawks are on the road with a quick turn around Thursday night in Seattle, taking on the Sea Dragons.
Kick-off is at 8:00 from Lumen Field.
---
More In Sports
Most Recent News