KWWR Sports Report 2/22/23
Dennis Gates becomes just the third Mizzou basketball coach to win 20 or more games in his first season following last night's overtime win.
Nick Honor's 3-pointer with 7.6 seconds left in overtime sealed the win for the Tigers over Mississippi State 66 – 64.
Next up for the Tigers, a Saturday contest in Athens as they take on Georgia in an SEC matchup, tip off set for Noon.
Mexico Bulldogs baseball get to take the big stage on April 5th.
They have been invited to play the Highland Illinois Bulldogs after the Cards finish their game against the Atlanta Braves.
That game gets underway at 12:15 with the Bulldogs / Bulldogs game to follow.
Tickets to the Mexico game are $25 each and all team members have them for sale.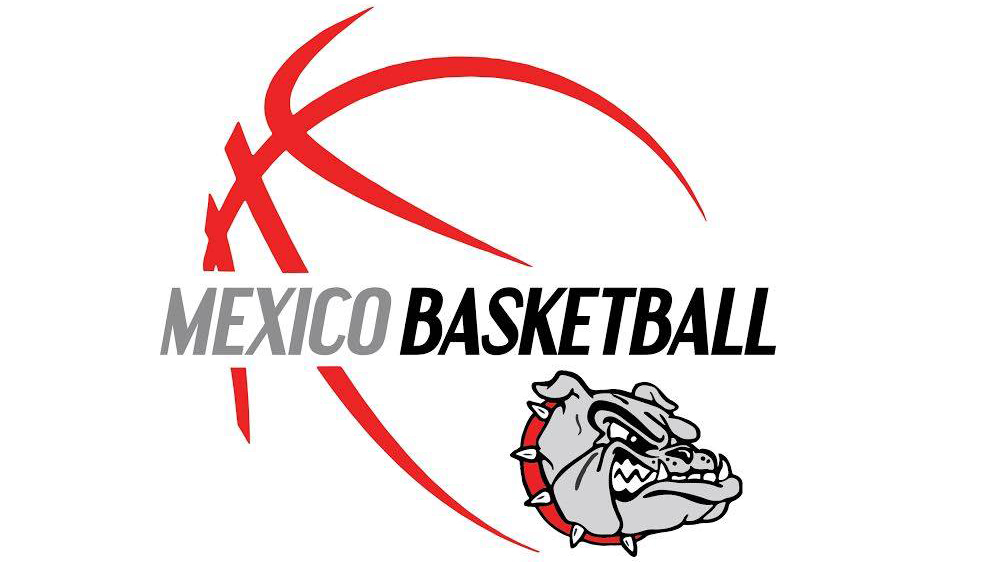 Mexico wins 3 of 4 games at the Mexico High School Sports Complex last night.
The boys won both games over Hannibal, the JV ends their season 17 – 1 on the 53 – 21 win while the varsity ends the regular season 17 – 9, beating the Pirates 62 – 42.
On the girls side, the JV won 27 – 12 while the varsity squad ends the regular season with a 9 – 17 record with last night's 58 – 46 loss.
The first round of district play for girls in classes 1, 2, and 3 got underway last night.
In Class 1, Glasgow beat Madison 44 to 29 to move to semi-final action against Community R-6 tomorrow night in Glasgow.
In Class 2, Van-Far's season came to an end at the hands of Sturgeon, 59 – 40 and Clopton doubled up Paris 52 – 26.
Sturgeon faces Northeast Randolph County tomorrow night at 6:00 while Silex gets Clopton at 7:30.
Westran got past Fayette 45 – 32 and Harrisburg handled Slater 60 – 25.
In Class 3, Louisiana clobbered Sumner 70 – 11, Bowling Green beat Metro 51 – 42, Highland defeated Clark County 58 – 36, Monroe City advances after beating Mark Twain 55 – 24, Father Tolton got past New Bloomfield 66 – 52 and the Lady Thunderbirds beat South Callaway 49 – 18.
Boys semi-final action takes place tonight.
---
More In Sports
Most Recent News