KWWR Sports Report 3/3/23
Arkansas hands the Mizzou Women a loss in the second round of the SEC tournament yesterday afternoon, 85-74. Senior guard Lauren Hansen led the Tigers with 19 points. Senior forward Hayley Frank added 14 points and moves past Erika Martin into 9th place on the all-time scoring list. With the loss Mizzou falls to 17-13 and 6-10 in the SEC.
In spring training action yesterday, the Astros shut out the Cards 6 – 0 and the Royals picked up an 8 – 4 win over the Angels.
Both reams are back in action this afternoon with the Cards hosting the Marlins at 12:05 and Kansas City paying a visit to the Athletics at 2:05.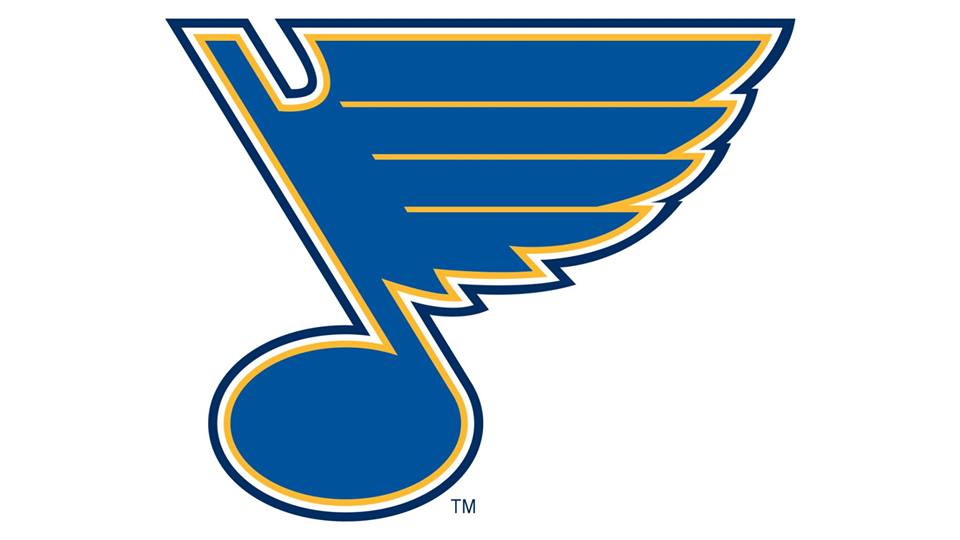 In hockey last night the Blues picked up a win over the Sharks on the road 6 – 3.
They also came to terms with Sammy Blais on a one-year contract extension worth a million dollars.
The 26-year old was a 6th round draft pick by the Blues in 2017 and spent 4 seasons in St. Louis before being traded to the Rangers.
Since being re-acquired on February 9th, Blais has posted two goals and an assist in nine games.
---
More In Sports
Most Recent News