KWWR Sports Report 3/16/23
In spring training action yesterday, the Cards beat the Mets 4 – 1 and the Astros knocked off the Royals 4 – 3.
This afternoon, it's the Cards hosting the Astros at 12:05 with Kansas City playing host to the Athletics of Oakland at 3:05.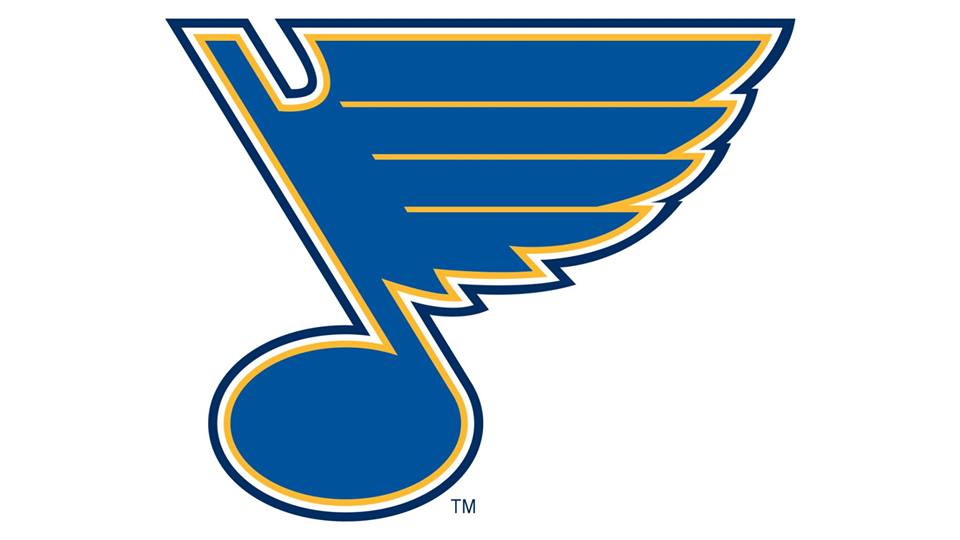 Things got a little wild at Enterprise Center last night.
A hockey game managed to happen during a fight.
Wild forward Ryan Hartman scored a goal against Blues goalie Jordan Binnington and clipped Binnington as he skated by during his ensuing celebration.
Binnington came out after him and the fight was on.
Binnington ended up getting ejected from the gam and the Wild went on to win 8 – 5.
In other Blues news, head coach Craig Berube becomes just the sixth individual in NHL history to coach in 500 games while also playing in 1,000 or more.
Last night's game was his 339th with the Blues after coaching 161 games for the Flyers.
Berube played 1,054 games across 17 seasons racking up 159 points and 3,149 penalty minutes.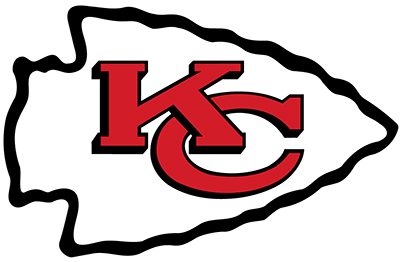 The exodus from the Kansas City Chiefs continues.
JuJu Smith-Schuster is headed to the Patriots in free agency.
He joins defensive leader Frank Clark, offensive tackle Andrew Wylie, defensive tackle Khalen Saunders and fullback Michael Burton who have all departed KC.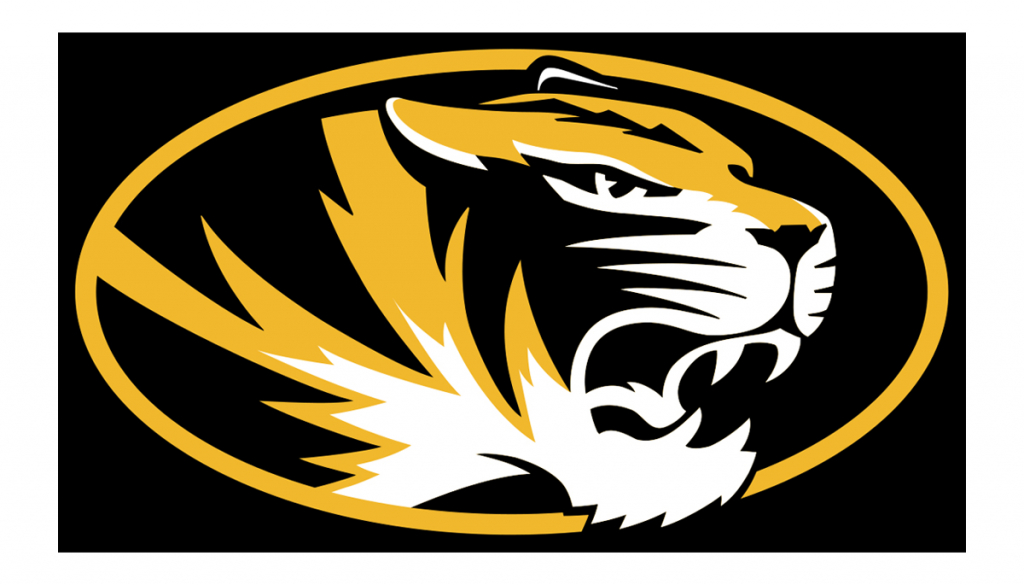 Mizzou basketball enters national tournament action today.
At 12:40, the men's team starts the NCAA Tournament as they take on #10 Utah State in Sacramento.
Tonight, the women start play in the WNIT at home against Illinois State with a 7:00 tipoff.
In high school basketball Final Four action, Father Tolton takes on Vashon at 2:00 this afternoon in Class 4 boys while in Class 4 girls, it's Southern Boone and Vashon tonight at 6:00.
Classes 5 & 6 begin Final Four play tomorrow (Friday).
---
More In Sports
Most Recent News