KWWR Sports Report 3/21/23
The season has come to an end for the Missouri women's basketball team.
They have bowed out of the WNIT after losing in the second round last night to Kansas, 75 – 47.
Senior forward Hayley Frank led Mizzou in scoring for the 18th time this season, dropping 17 points and adding 8 rebounds.
Mizzou ends the season 18 – 14 overall and 6 – 10 in SEC play.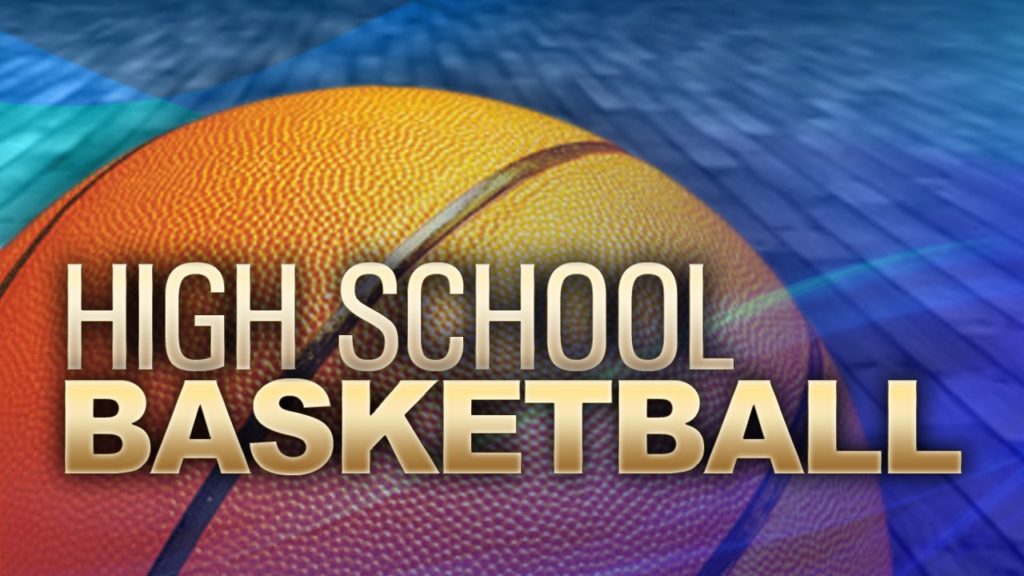 The Missouri Basketball Coaches Association is releasing more All District Team honorees.
In Class 2, junior Nikos Connaway from Van-Far earned All District for District 5 and is also district player of the year.
Van-Far senior Mara Jensen picked up All District honors on the girls side.
In Class 3 District 7, Missouri Military Academy's Albert Ogutu received the honor in his senior year and in Class 4 District 8, Mexico senior Jordan Shelton and junior D. J. Long picked up the honor.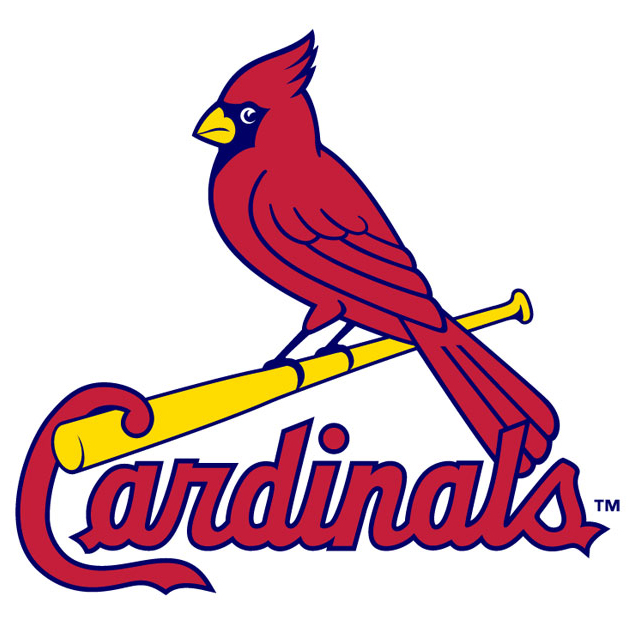 In spring training yesterday, the Cards blanked the Marlins 5 – 0.
Today, the Cards host the Nationals at 12:05 and after a day off yesterday, the Royals host the Cubs at 8:05 tonight.
In high school baseball, it was Mexico taking on Moberly yesterday afternoon at home.
---
More In Sports
Most Recent News