KWWR Sports Report 3/27/23
Well, two out of three isn't bad.
That's how many games the Royals won this weekend in Spring Training while the Cards went 1-1-1.
For the Cards, they beat Washington Friday 7 – 1, tied the Mets on Saturday at 4 apiece, and the wheels came off the bus yesterday as they got pounded by the Astros 24 – 1.
For the Royals, they blanked San Fran 3 – 0 Friday, doubled up the Dodgers Saturday 6 – 3, and lost yesterday to the Cubs 5 – 0.
Today is the last day of Spring Training for St. Louis before opening day on Thursday where all 30 teams will be playing for the first time since 1968.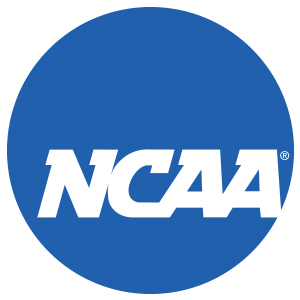 The Final Four are now set in the Men's NCAA Tournament.
Saturday night at 6:09, Number 5 San Diego State takes on Number 9 Florida Atlantic and at 8:49, it's Number 4 UConn versus Number 5 Miami of Florida.
Those games are airing on CBS.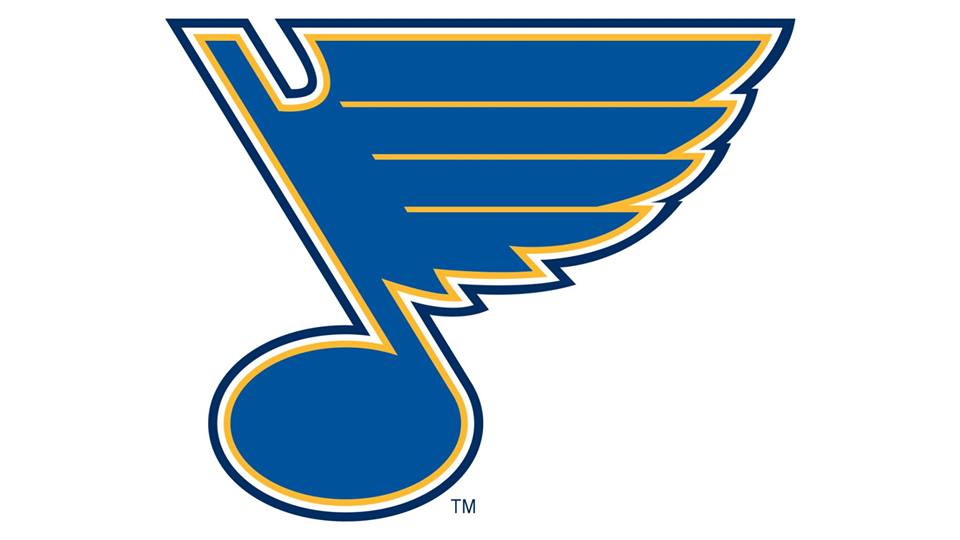 In hockey action, the Blues split a pair of games over the weekend, beating the Ducks Saturday night 6 – 3 and losing last night to the LA Kings 7 – 6.
They return home to take on the Canucks tomorrow night at 7.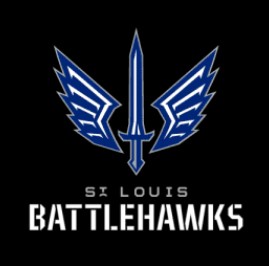 In the XFL, the St. Louis Battlehawks improve their record to 4 – 2 after a road win over the Vegas Vipers Saturday night, 29 – 6.
Tonight, the DC Defenders are at home putting their undefeated score on the line against the 4 – 1 Houston Roughnecks at 6.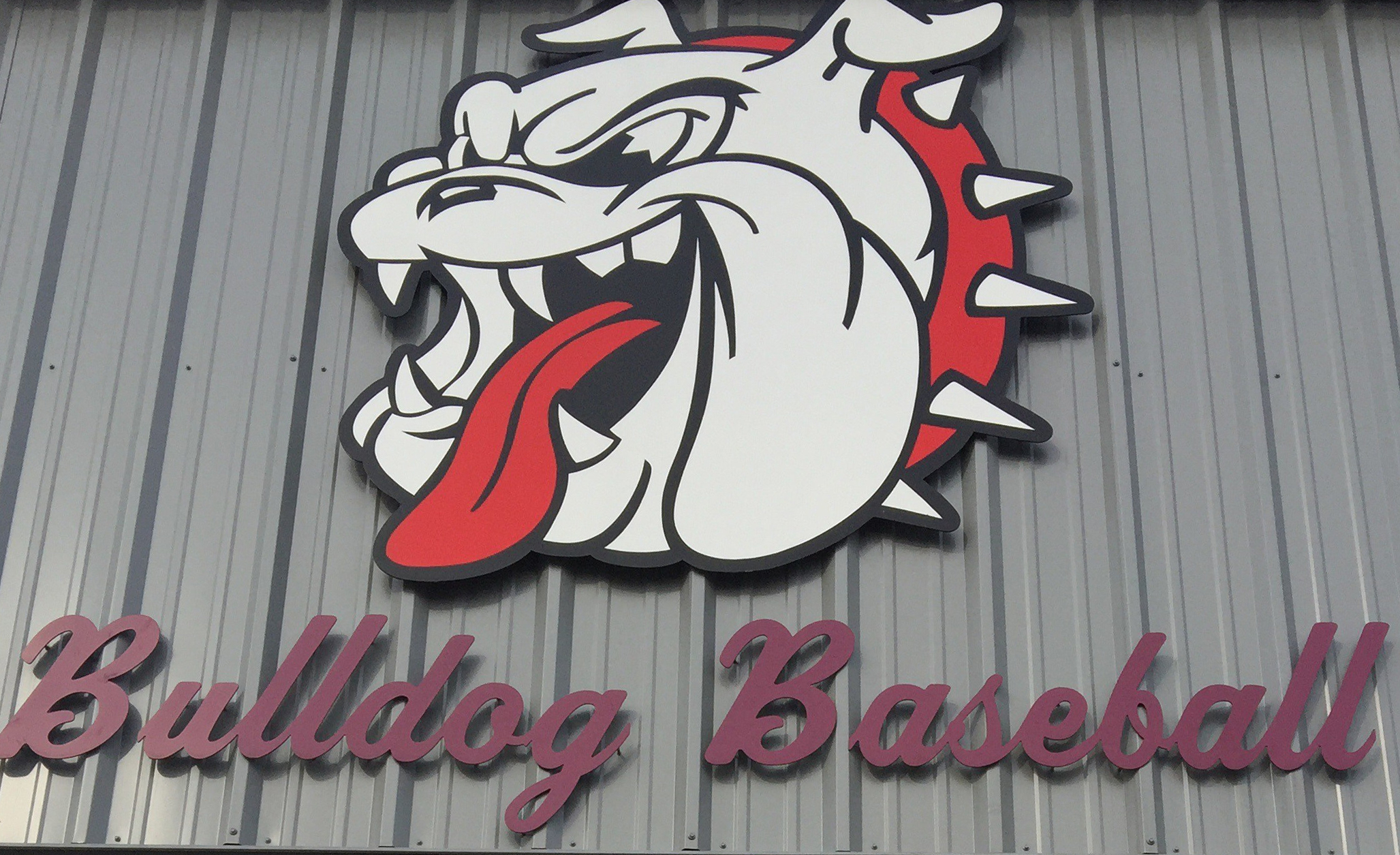 Friday, the Mexico Baseball team picked up a 7 – 6 Varsity win over the Eldon Mustangs on the road.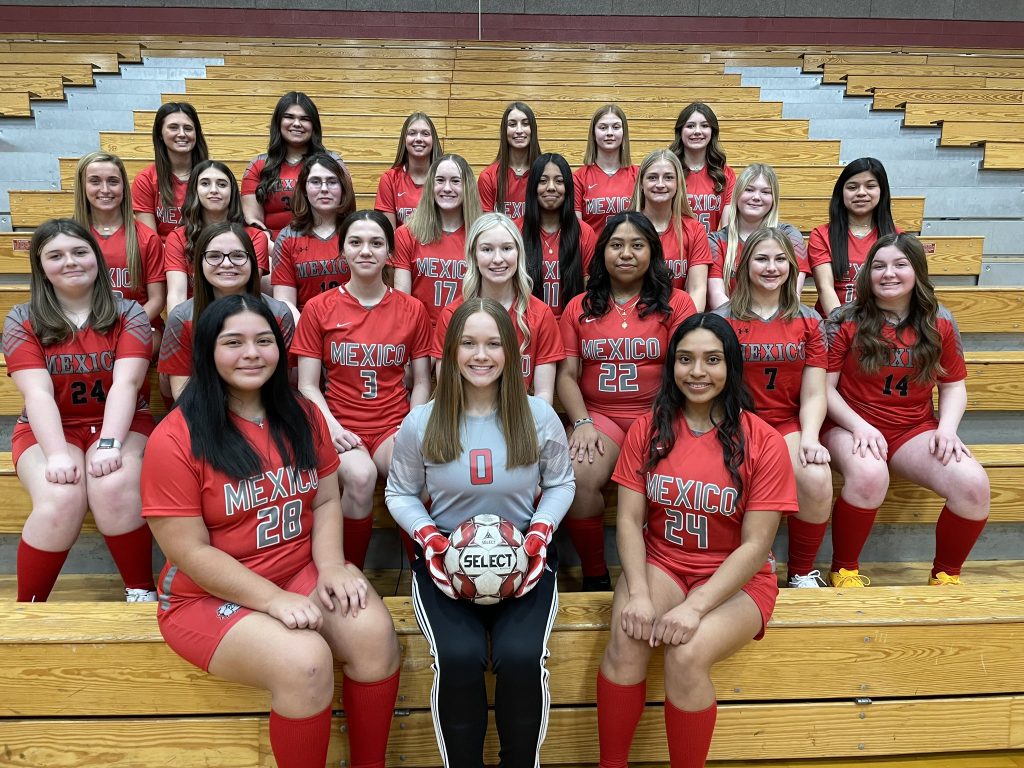 At the Chris Hotop Classic in Mexico Saturday, Mexico girls soccer lost both of their games.
The first loss was to Chillicothe 2 – 1 and then to Owensville in the third place game, 3 – 2.
They're looking to bounce back tonight as they hit the road to Wright City.
Varsity plays at 4:30 with the JV following at 6:00.
Mexico boys tennis is also on the road tonight, taking on the Hannibal Pirates.
---
More In Sports
Most Recent News