KWWR Sports Report 3/29/23
In their final spring training game of the year yesterday, the Royals lost to the Rangers 5 – 3.
Today is an off day for the major leagues but all 30 teams are back in action tomorrow on opening day for the first time since 1968.
The Blue Jays come to St. Louis with Miles Mikolas getting the start at 3:10 while in Kansas City, Zach Greinke heads to the mound as the Royals host the Twins at 3:10.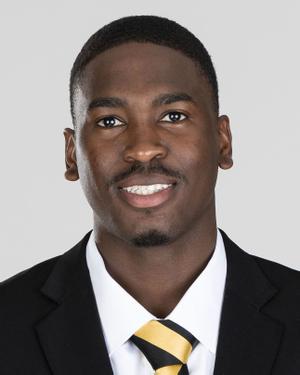 Mizzou's D'Moi Hodge is getting a chance to play one more game.
He's been selected to represent the East All-Star Team at the 2023 NABC – Reese's Division I All-Star Game on Friday.
The game features top senior talent who have exhausted their eligibility across Division I schools.
Tip-off is Friday afternoon at 3:30 on CBS Sports Network.
---
More In Sports
Most Recent News