KWWR Sports Report 04/04/23
The St. Louis Cardinals dropped the series opener against the Atlanta Braves 8-4 at Busch Stadium last night (Monday). Redbirds starting pitcher Jake Woodford struggled giving up three home runs. Meanwhile the Cardinals offensive continues to produce, putting up 12 hits in the game. St. Louis first baseman Paul Goldschmidt launched his first homer of the season.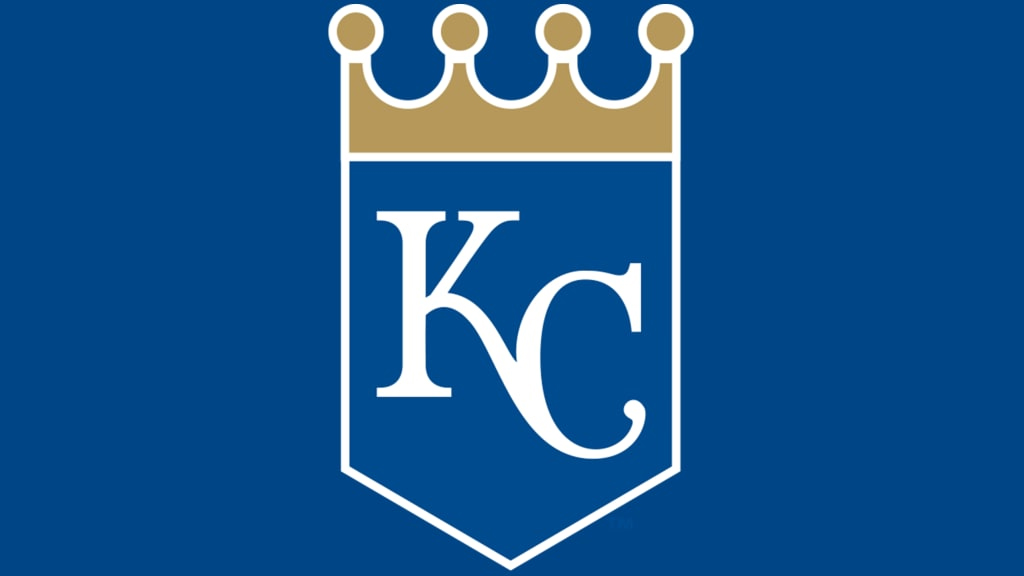 The Kansas City Royals picked up their first win of the season defeating the Toronto Blue Jays 9-5. Bobby Witt Jr. delivered a pair of RBI singles as the Royals opened a 7-0 lead in the fourth inning and never looked back.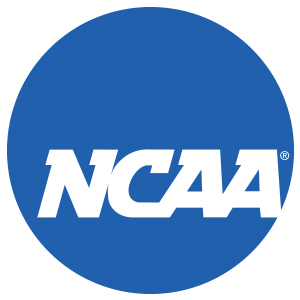 The Connecticut Huskies won its fifth national title in men's college basketball last (Monday) night with a 76-59 victory San Diego State.
---
More In Sports
Most Recent News