KWWR Sports Report 6/21/23
The St. Louis Cardinals defeated the Washington Nationals 9 to 3 last night (Tuesday).
Cardinals slugger Dylan Carlson put on his hitting shoes and homered twice.
The Redbirds have won four straight and look for the series sweep over the Nationals this afternoon (Wednesday).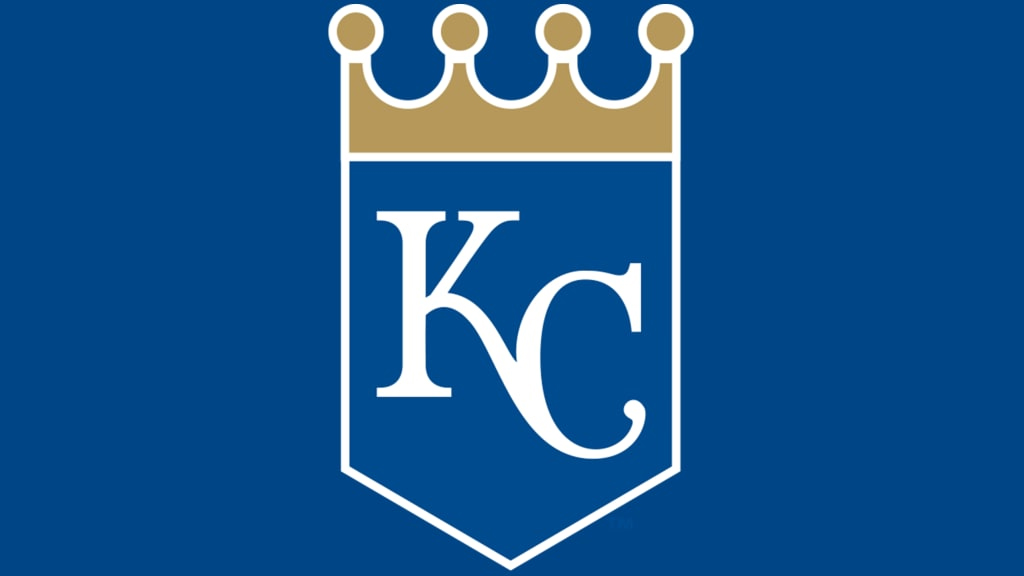 The Kansas City Royals ended their seven game losing skid with a 1-0 win over the Detroit Tigers.
---
More In Sports
Most Recent News