KWWR Sports Report 6/26/23
The St. Louis Cardinals battled back in Britain yesterday (Sunday) to beat the Chicago Cubs 7 to 5.
The Cardinals trailed 4 to 0 before the game was even three outs old, then scored in four straight innings to complete the comeback victory and split the two-game London series with the Cubs.
Cardinals catcher Wilson Contreras helped offense with four hits.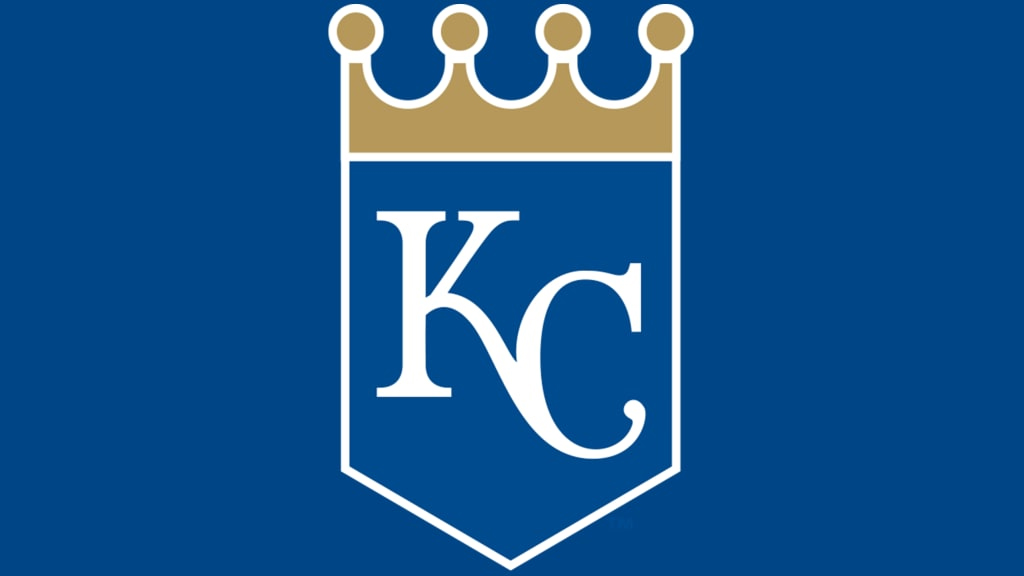 The Kansas City Royals lost 3-1 to the Tampa Bay Rays. Kansas City ended up getting a split in the four-game series against baseball's best team.
---
More In Sports
Most Recent News