KWWR Sports Report 7/3/23
The St. Louis Cardinals beat the New York Yankees 5-1 at Busch Stadium yesterday (Sunday).
Brendan Donovan came through at the plate as the DH cranking out two singles and a two-run home run.
The Cardinals won the series taking two out of three games from the Yankees.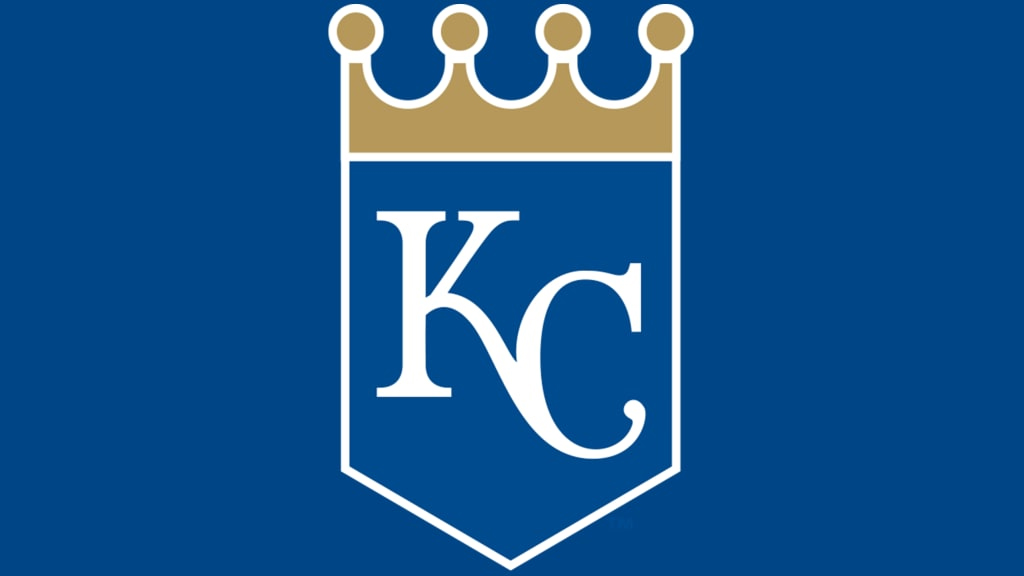 The Kansas City Royals bested the Los Angeles Dodgers 9-1 at the K.
It was announced yesterday (Sunday) that Royals captain Salvador Perez was selected to the All-Star Game.
This veteran catcher was selected to the All-Star game for the 8th time in his career.
Perez will be one of three catchers on the American League roster.
The All-Star Game takes place on July 11th in Seattle.
---
More In Sports
Most Recent News