KWWR Sports Report 7/5/23
Missouri Tigers football added 2 commits on the Fourth of July.
The Tigers received pledges from 4-star wide receiver James Madison II and 4-star cornerback Cameron Keys.
Madison II was the ninth commit and Keys who now represents Mizzou's highest-rated prospect of the 2024 cycle was the 10th commit of the 2024 class.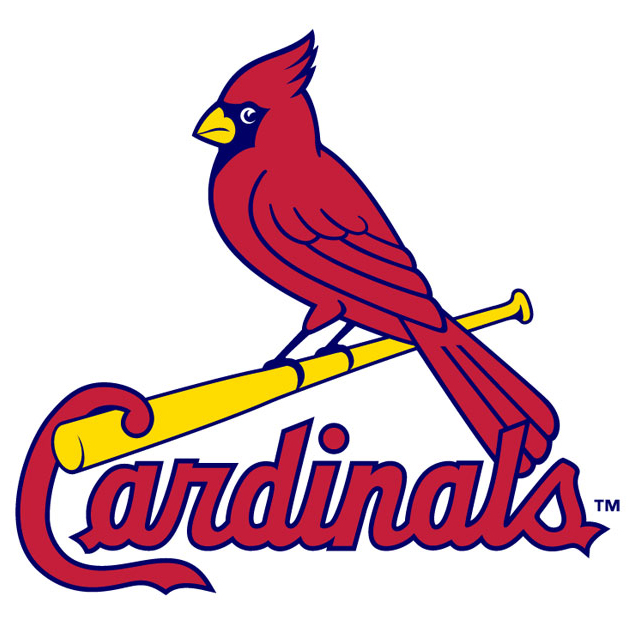 The St. Louis Cardinals lost 15-2 to the Miami Marlins yesterday (Tuesday).
Cardinals starting pitcher Adam Wainwright took another pummeling and is expected to head to the injured list, as he is suffering from persistent right shoulder irritation.
The Cardinals veteran remains only two wins away from 200 wins in his career.
Waino told reporters after the game yesterday (Tuesday) " No, that's not the end", and vowed a return this season before he retires.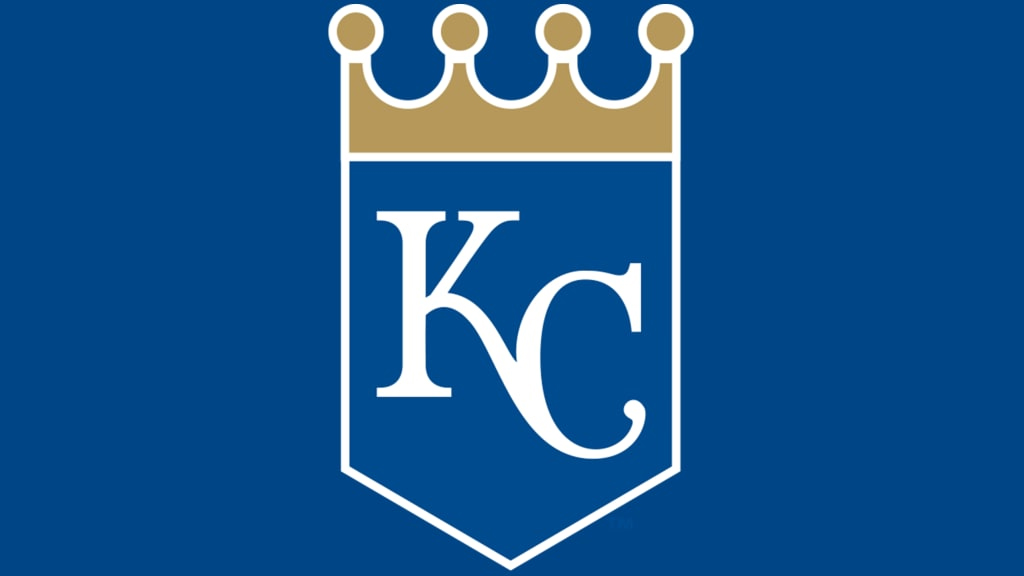 The Kansas City Royals lost 9-3 to the Minnesota Twins.
---
More In Sports
Most Recent News