KWWR Sports Report 7/6/23
The St. Louis Cardinals lost 10-9 to the Miami Marlins last night (Wednesday).
The Redbirds battled back from a 5-0 deficit to tie the game when disaster struck in the ninth inning.
Cardinals reliever Jordan Hicks sailed a simple throw to first base several feet over the head of Paul Goldschmidt.
That allowed two runs to come around and score in the bottom of the ninth to give the Marlins the victory.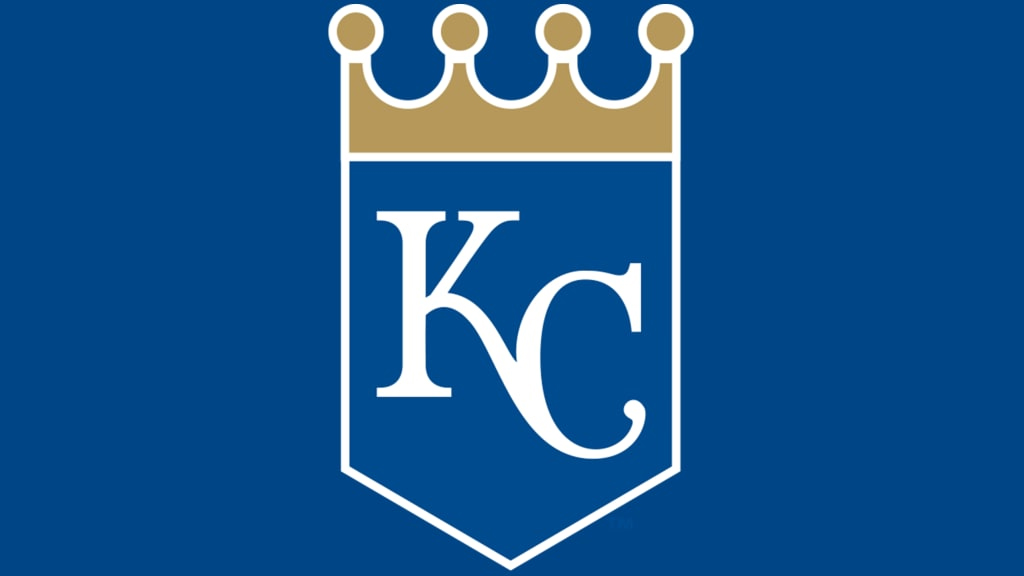 The Kansas City Royals were shutout 5-0 by the Minnesota Twins.
The Royals were swept in the three-game series.
---
More In Sports
Most Recent News