KWWR Sports Report 7/8/23
Mizzou softball has added a new assistant coach.
Head coach Larissa Anderson announced yesterday (Friday) that Molly Jacobsen will assist with the pitching staff and will play a prominent role in scouting.
Jacobsen spent the past two seasons with Texas, where she was a graduate manager in 2022 and a volunteer assistant in 2023.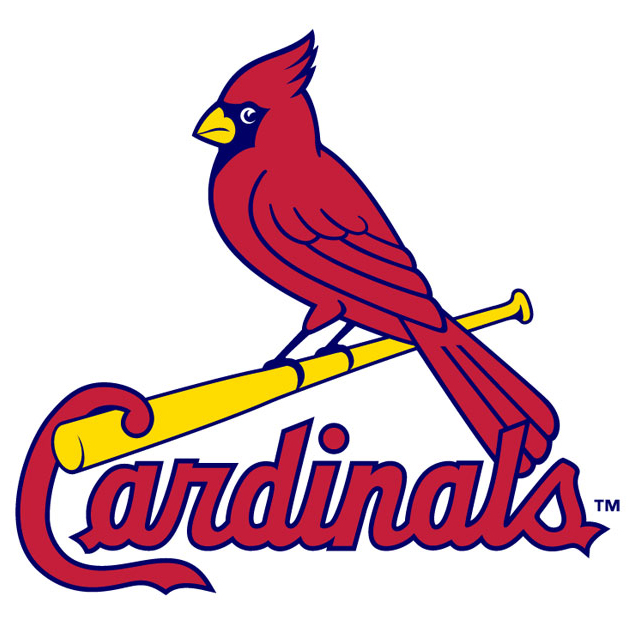 The St. Louis Cardinals dropped yet another one-run game last night (Friday) by a score of 8-7 to the Chicago White Sox in Chicago.
Redbirds starting pitcher Jordan Montgomery was cruising with a 5-0 lead when he left the game with a hamstring.
The Cardinals bullpen then blew the lead twice.
That's now the team's 20th blown save of the season and its 19th one-run loss.
Redbirds All-Star Nolan Arenado hit two home runs.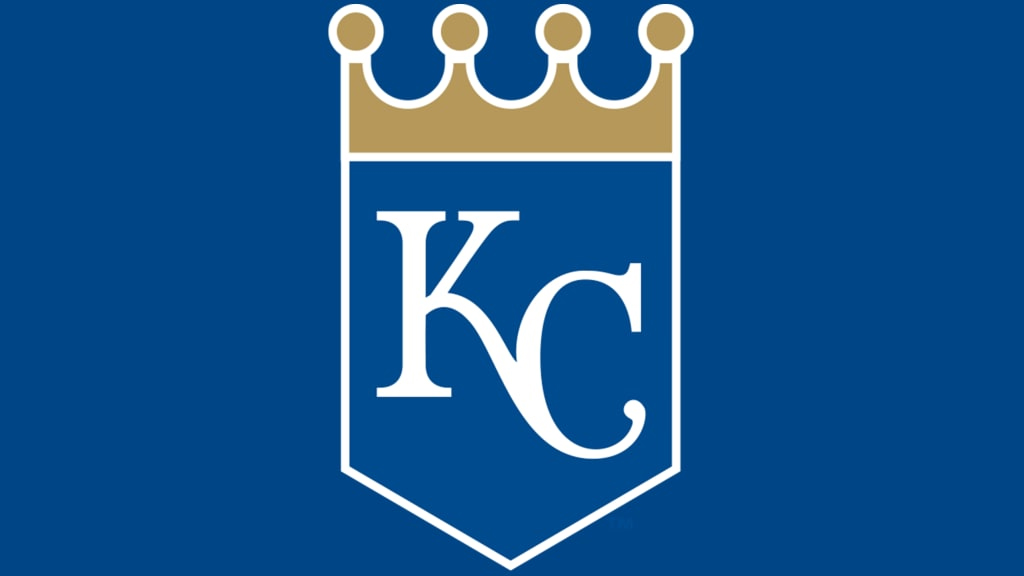 The Kansas City Royals were blanked 3-0 by the Cleveland Guardians.
---
More In Sports
Most Recent News