KWWR Sports Report 7/10/23
The St. Louis Cardinals ended the All-Star break with a victory over the Chicago White Sox 4-3 in extra innings yesterday (Sunday).
Cardinals rookie pitcher JoJo Romero picked up his first major league victory as the Cardinals ended up taking two out of three games and winning the series in Chicago.
Following the All-Star Break the Cardinals will be back in action on Friday night when they play the Washington Nationals.
The 2023 Major League Baseball Draft got underway last night (Sunday).
The St. Louis Cardinals selected outfielder Chase Davis out of the University of Arizona with their first-round selection.
The 6'1, 216-pound left-handed hitter was the 21st pick overall.
The last three seasons at Arizona he put a .319 batting average with 39 home runs.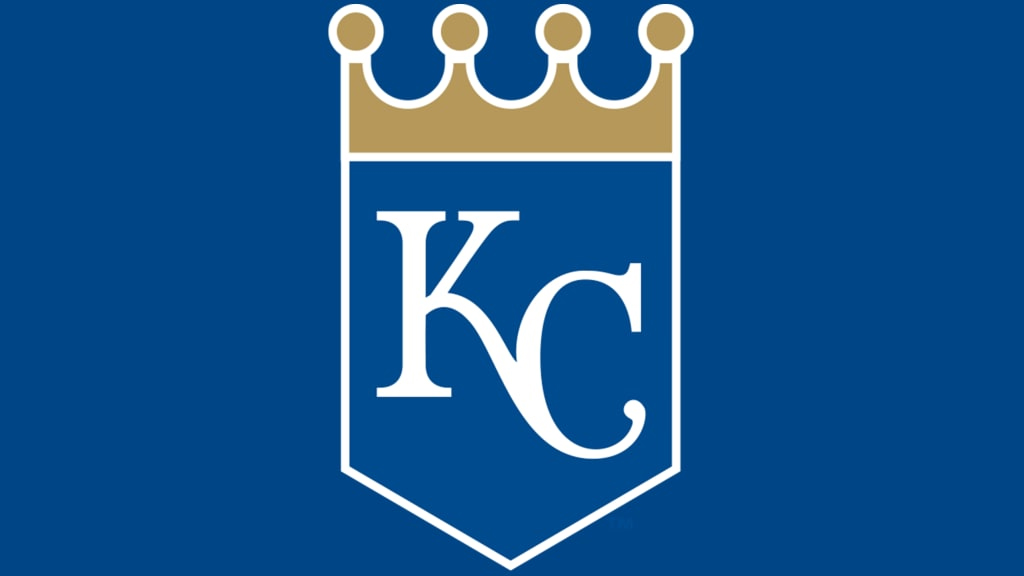 The Kansas City Royals beat the Cleveland Guardians 4-1 yesterday (Sunday).
Halfway through the season the Royals have a record of 26-65.
---
More In Sports
Most Recent News