KWWR Sports Report 7/14/23
Missouri football has a star offensive lineman from 2012-2016, returning to Columbia.
It was officially announced yesterday (Thursday) that Evan Boehm will be the assistant director of recruiting and player relations.
Boehm, who is from Lee's Summit, led Mizzou at center to back-to-back SEC East titles in 2013 and 2014.
After that he spent two years with the Arizona Cardinals.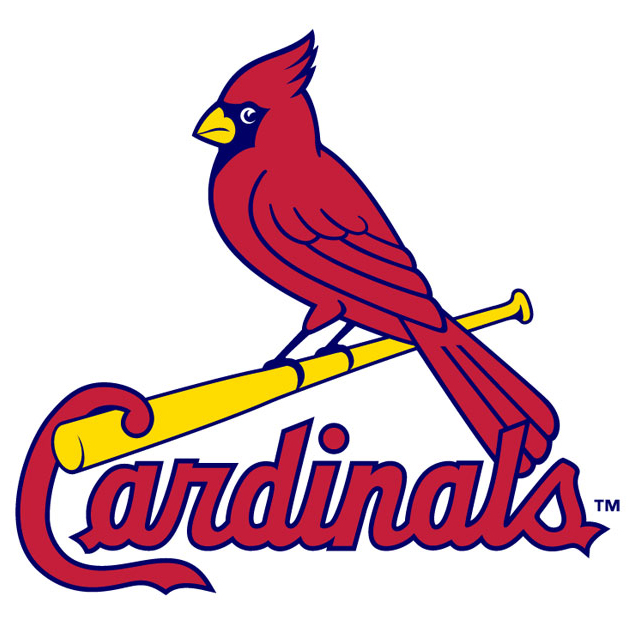 Baseball is back tonight (Friday) following the All-Star Break.
The St. Louis Cardinals will be at Busch Stadium starting a six-game home stand.
The Cards host the Washington Nationals tonight (Friday) with a 7:15 first pitch.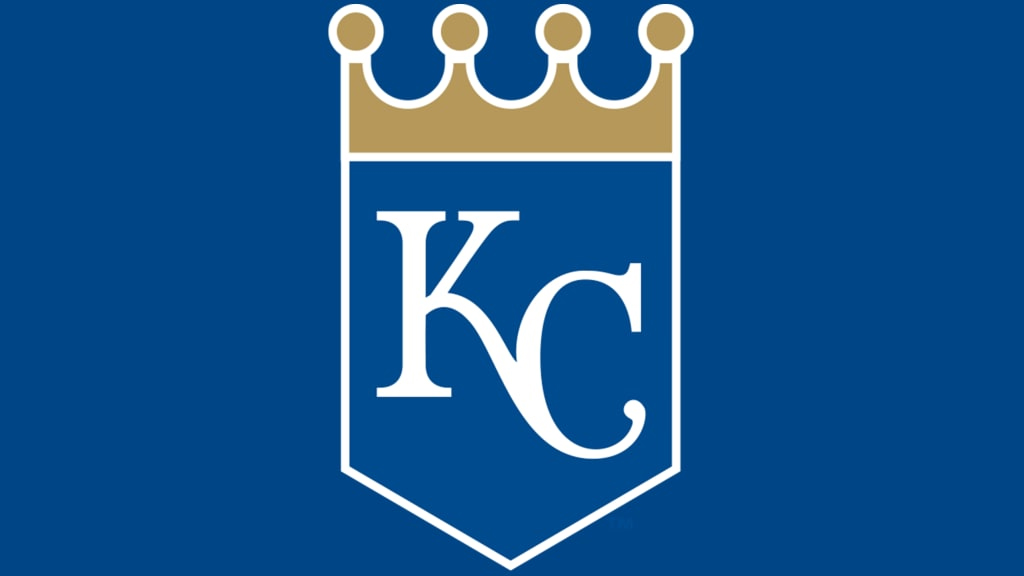 The Kansas City Royals are at the K hosting the Tampa Bay Rays.
Game starts at 7:10.
---
More In Sports
Most Recent News