KWWR Sports Report 7/19/23
The St. Louis Cardinals defeated the Miami Marlins 5-2 in ten innings at Busch Stadium last night (Tuesday).
Cardinals slugger Nolan Arenado was the hero. He hit a three-run homer in the 10th leading the Redbirds to their 4th straight win.
St. Louis looks for a series sweep when they play the Marlins in the series finale this afternoon.
Major League Baseball had a night of offense last night (Tuesday) not seen in 129 years, with 12 teams scoring double-digit runs.
Three games ended 11-10 on the same day for the first time.
The Chicago Cubs topped the scoring last night (Tuesday) by routing the Washington Nationals 17-3.
Arizona outlasted Atlanta 16-13.
San Francisco beat Cincinnati, New York Mets defeated the Chicago White Sox all by the same score 11-10.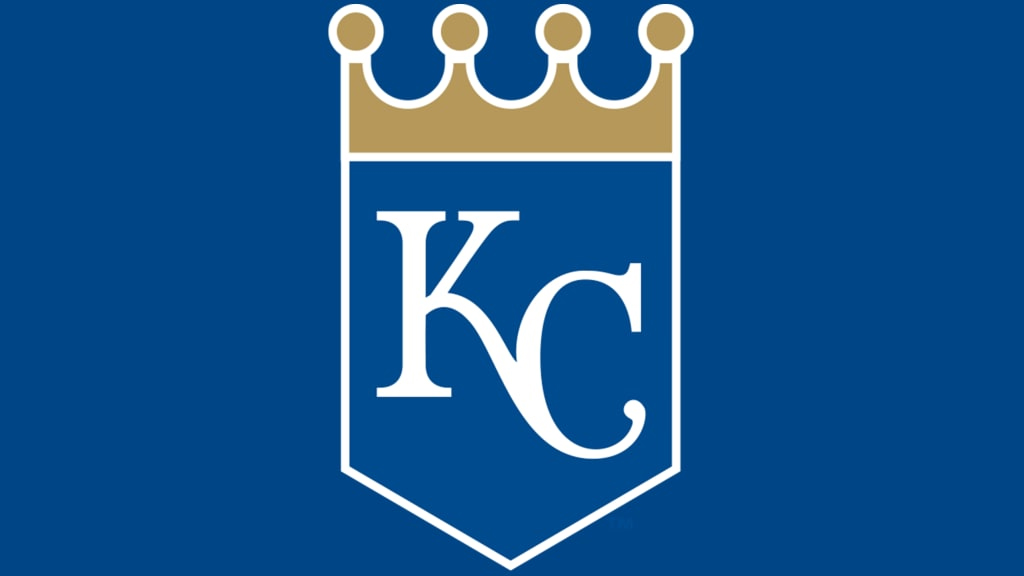 The Kansas City Royals outlasted the Detroit Tigers 11-10 at the K.
---
More In Sports
Most Recent News