KWWR Sports Report 7/20/23
The St. Louis Cardinals completed a three-game series sweep of the Miami Marlins with a 6-4 win at Busch Stadium yesterday (Wednesday).
Redbirds slugger Nolan Gorman came out of the gates on fire. He hit a three-run home run and collected four RBI on the day.
St. Louis has now won five games in a row.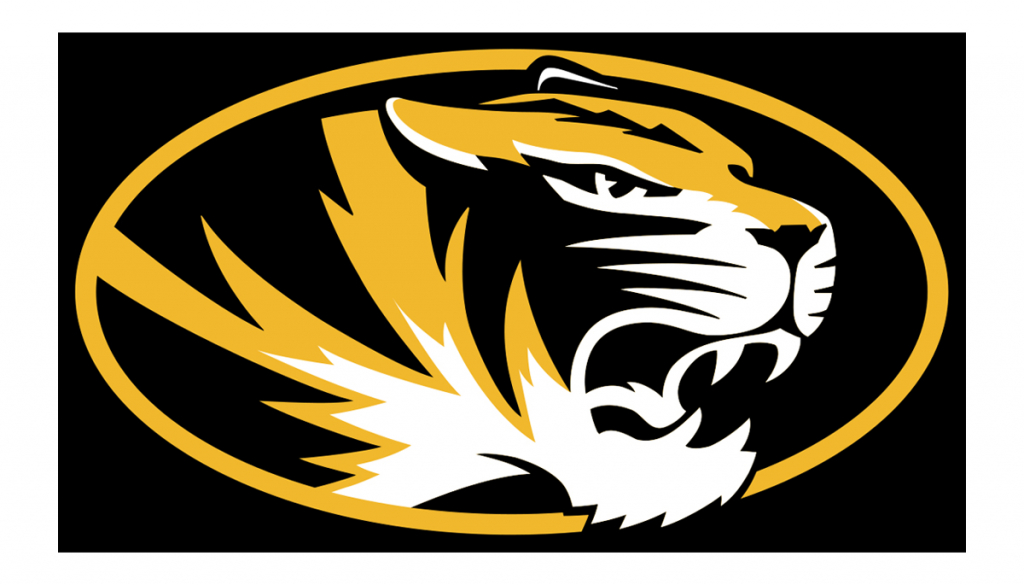 Fans can get their first glimpse of the 2023-2024 Missouri Men's Basketball team this Saturday, July 22 at Mizzou Arena when the program hosts an open practice.
All fans are invited for the summer session, with doors opening at noon before the practice runs from 12:30 to 3:30pm.
Parking is available in Lot I and Lot O and fans should enter through the main entrance of Mizzou Arena (North Entrance).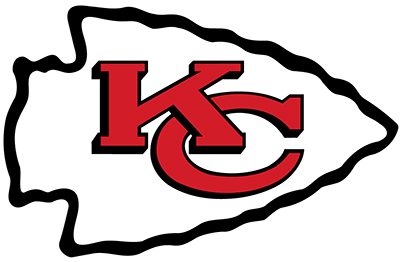 Kansas City Chiefs quarterback Patrick Mahomes arrived at training camp on Tuesday.
Mahomes told reporters the theme this year is how the team can keep building.
Mahomes earned MVP honors last season and captured his second Lombardi Trophy.
The Chiefs kick off the preseason on August 13 at noon when they play the New Orleans Saints.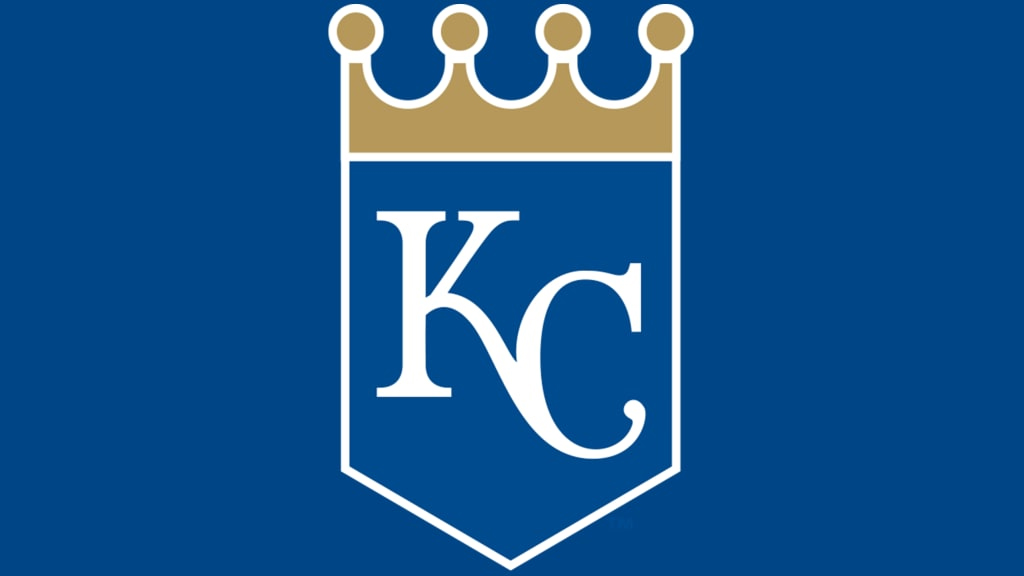 The Kansas City Royals lost 3-2 to the Detroit Tigers at the K.
---
More In Sports
Most Recent News