KWWR Sports Report 7/21/23
The St. Louis Cardinals beat the Chicago Cubs 7-2 at Wrigley Field last night (Thursday).
Cardinals rookie Jordan Walker hit a home run in his first game at Wrigley.
Paul Dejong also provided a homer for St. Louis.
Redbirds starting pitcher Steven Matz who had not recorded a win as start in nearly a year picked up the victory.
St. Louis won their sixth game in a row and eighth in the past nine games.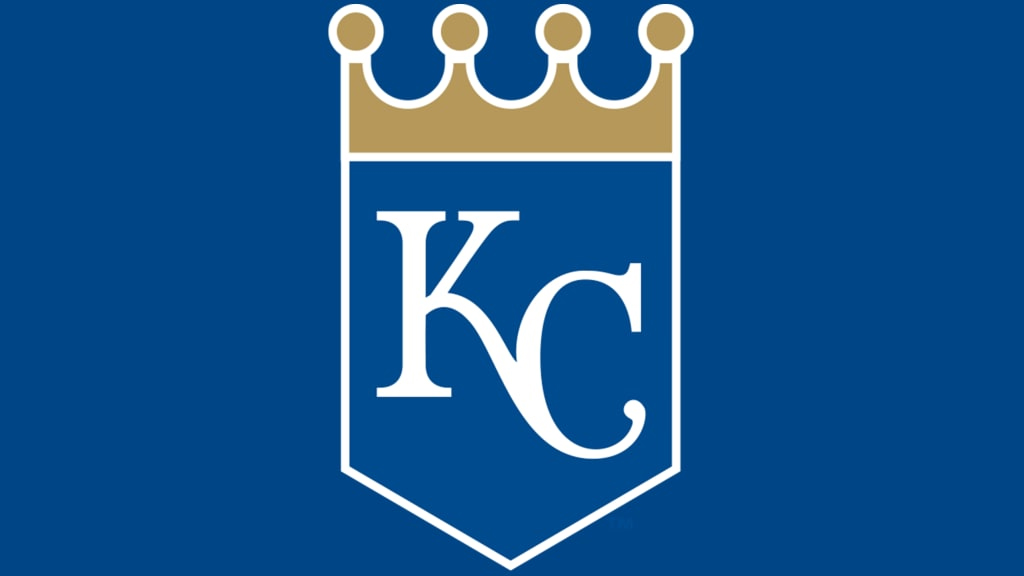 The Kansas City Royals were shut out 3-0 by the Detroit Tigers at the K.
---
More In Sports
Most Recent News