KWWR Sports Report 7/24/23
Legendary Third baseman Scott Rolen is now a member of the Baseball Hall of Fame after being inducted yesterday (Sunday).
The former St. Louis Cardinal spent six years on the ballot.
Rolen stepped up to the podium following a highlight reel and video introduction from Albert Pujols, who was teammates with Rolen on the Cardinals from 2002 to 2007.
The St. Louis Cardinals lost 7 – 2 to the Chicago Cubs at Wrigley Field yesterday afternoon (Sunday).
Cardinals starting pitcher Jordan Montgomery was roughed up by Chicago to the tune of six hits, seven runs and a home run.
St. Louis lost 3 out of 4 games to the Cubs in the series.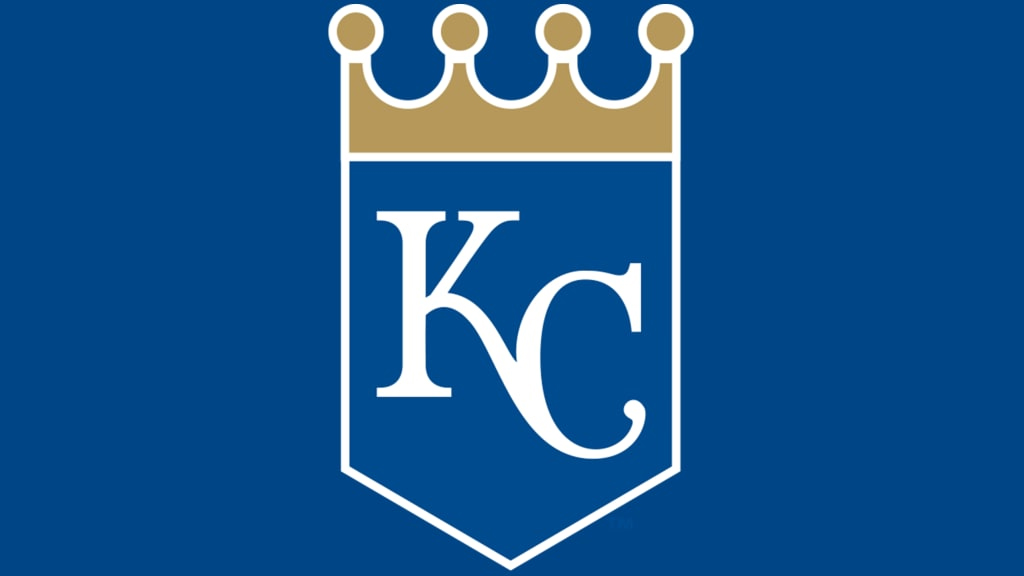 The Kansas City Royals lost 8-5 to the New York Yankees on Sunday.
Kansas City left New York winless after being swept in the three-game series.
The Royals are 3-13 against the Yankees this decade.
---
More In Sports
Most Recent News