KWWR Sports Report 7/31/23
The St. Louis Cardinals made several deals over the weekend before tomorrow's Major League Baseball Trade Deadline.
St. Louis relievers Jordan Hicks, Chris Stratton and left-handed starting pitcher Jordan Montgomery were traded for four prospects and an MLB-ready pitcher.
According to several reports free agent starting pitcher Jack Flaherty could be the next go along with players in the Cardinals crowded outfield.
The St. Louis Cardinals avoided a series sweep at Busch Stadium with a 3-0 victory over the Chicago Cubs.
The Cardinals put an end to the Cubs eight-game winning streak.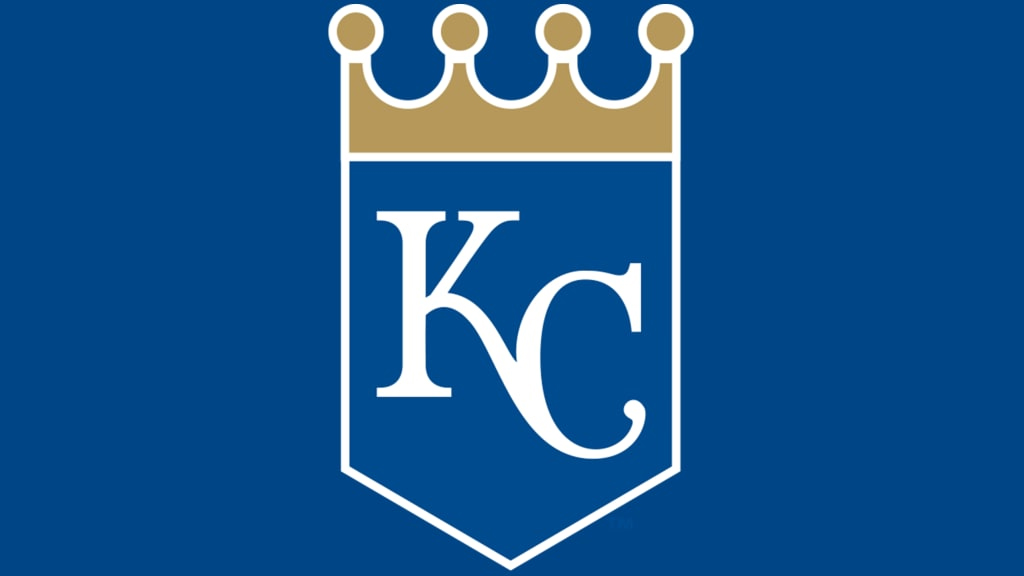 It was announced yesterday (Sunday) that the Kansas City Royals traded infielder Nicky Lopez to the Atlanta Braves in exchange for left-handed pitcher Taylor Hearn.
The Kansas City Royals completed a series sweep of the Minnesota Twins yesterday (Sunday), with a 2-1 win.
It's the first sweep by the Royals since last September, which was also against Minnesota.
---
More In Sports
Most Recent News