KWWR Sports Report 8/14/23
The Kansas City Chiefs fell to the New Orleans Saints, 26-24, in the preseason opener yesterday afternoon (Sunday).
Patrick Mahomes completed 2-of-2 passes for 15 yards in his lone series of work before handing his duties off to Blaine Gabbert.
The Chiefs return to training camp for another open practice at Missouri Western State University tomorrow (Tuesday), before continuing the preseason with a matchup against the Arizona Cardinals on Saturday.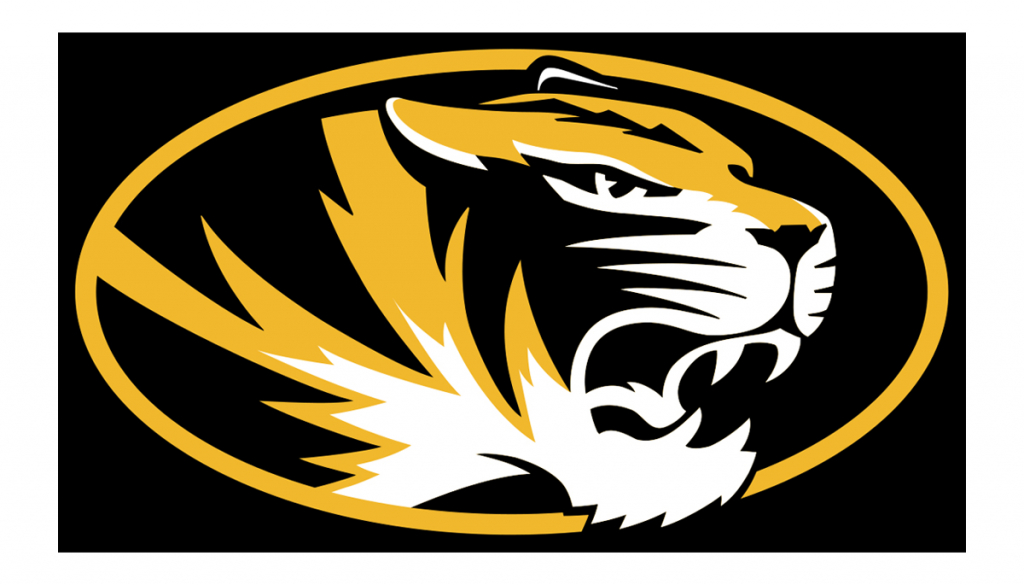 The Missouri Tigers men's basketball team will return to Kansas City for the first time in four years as they square off against Seton Hall this December.
It was just announced that Mizzou and Seton Hall are set to meet for the second time in series history on Sunday, December 17th.
The game takes place at T-Mobile Center in downtown Kansas City.
Tickets will go on sale later this month.
---
More In Sports
Most Recent News