KWWR Sports Report 8/18/23
The St. Louis Cardinals called up their top-ranked prospect to the big leagues yesterday (Thursday).
St. Louis announced the promotion of 5-foot-11, 180 pound shortstop Masyn Winn.
He got the call-up after hitting .288 with 18 home runs, 61 RBI and 17 stolen bases this season with Triple-A Memphis.
The St. Louis Cardinals lost to the New York Mets 4-2 at Busch Stadium last night (Thursday).
Cardinals starting pitcher Adam Wainwright earned a quality start by going six innings and allowing three earned runs on four hits and walking three and striking out two.
It was not good enough for the 41-year-old pitcher to notch win number 199 of his career.
Tyler O'Neill launched a home run in the loss.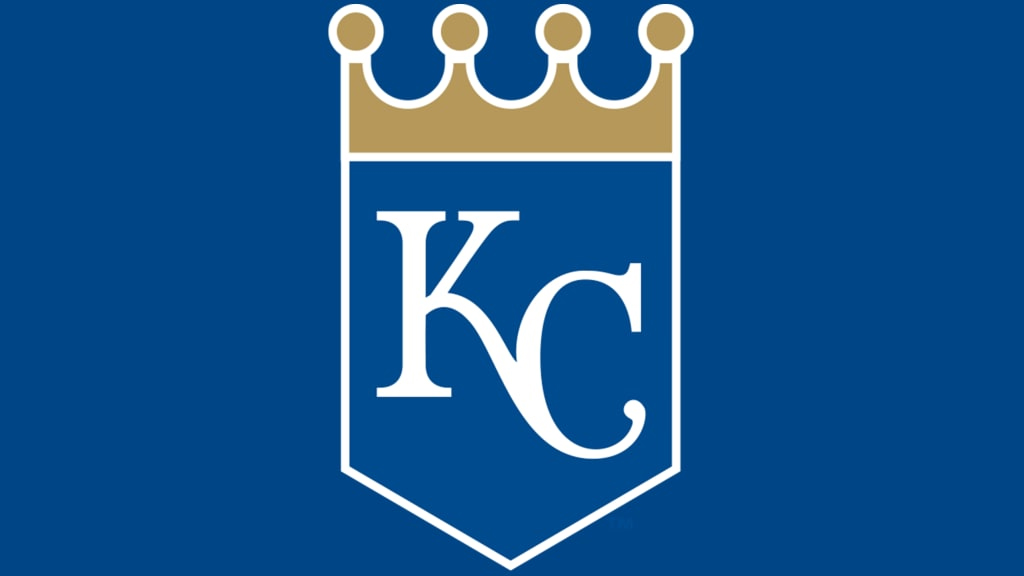 The Kansas City Royals lost 6-4 to the Seattle Mariners at the K.
---
More In Sports
Most Recent News