KWWR Sports Report 9/13/23
St. Louis Cardinals pitcher Adam Wainwright moved one step closer to a big milestone last night (Tuesday) as the Redbirds defeated the Baltimore Orioles 5-2.
Wainwright pitched five solid innings for his 199th career win.
Waino struck out three and allowed just two runs.
Richie Palacios helped the Cardinals offense with two home runs.
St. Louis has now won five out of eight on this road trip.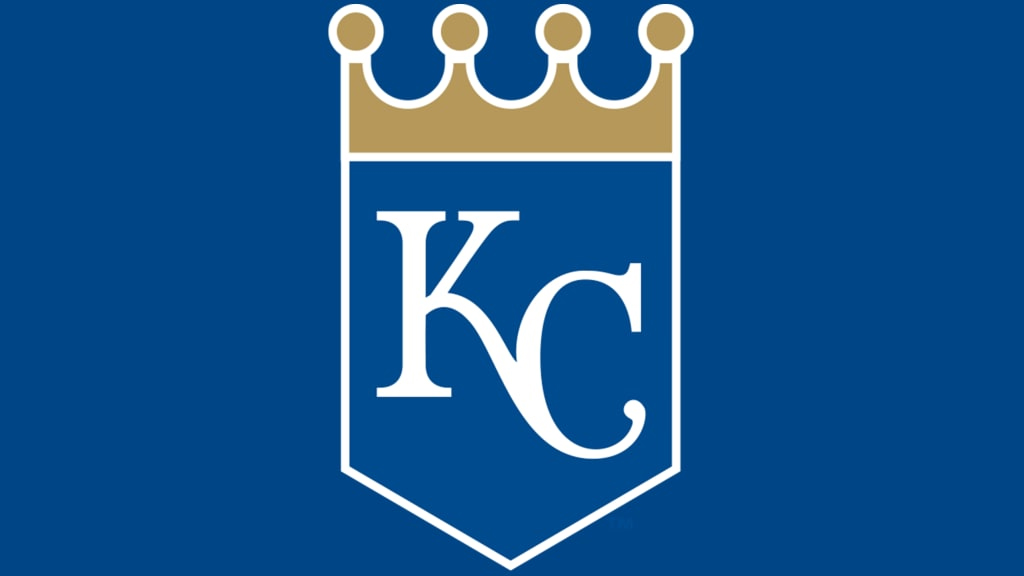 The Kansas City Royals split a doubleheader against the Chicago White Sox yesterday (Tuesday).
Kansas City lost the first game 6-2.
The Royals won the nightcap by a score of 11-10.
---
More In Sports
Most Recent News