KWWR Sports Report 9/20/23
In hockey news the St. Louis Blues named Brayden Schenn as their captain yesterday (Tuesday).
The Blues have been without a captain since Ryan O'Reilly was traded to the Toronto Maple Leafs just prior to last season's trade deadline.
Schenn becomes the Blues 24th captain in franchise history.
The Blues open the preseason against Arizona on Saturday.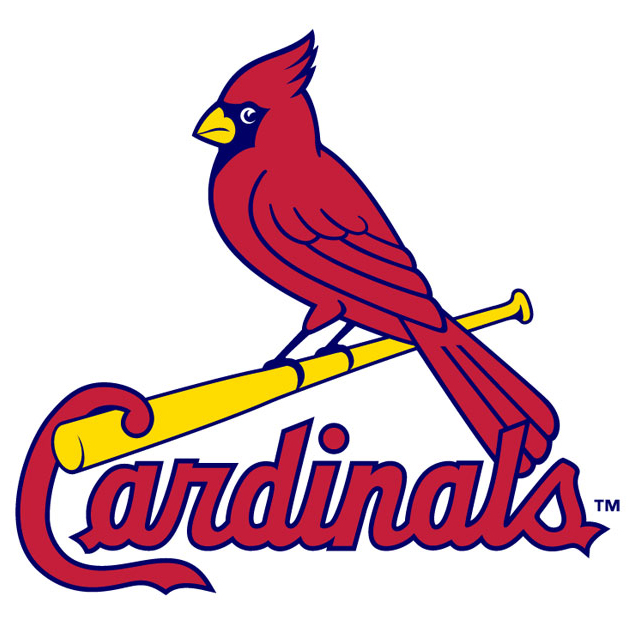 The St. Louis Cardinals lost 7-3 to the Milwaukee Brewers at Busch Stadium last night (Tuesday).
It was the 84th loss of the season for the Redbirds who were officially eliminated from playoff contention.
It is the first time since 2018 the Cardinals will be on the outside looking in when the playoffs start in early October.
In more bad news Cardinals first baseman/outfielder Alec Burleson suffered a season ending injury when he fractured his left thumb after jamming it into the third-base on a head-first slide.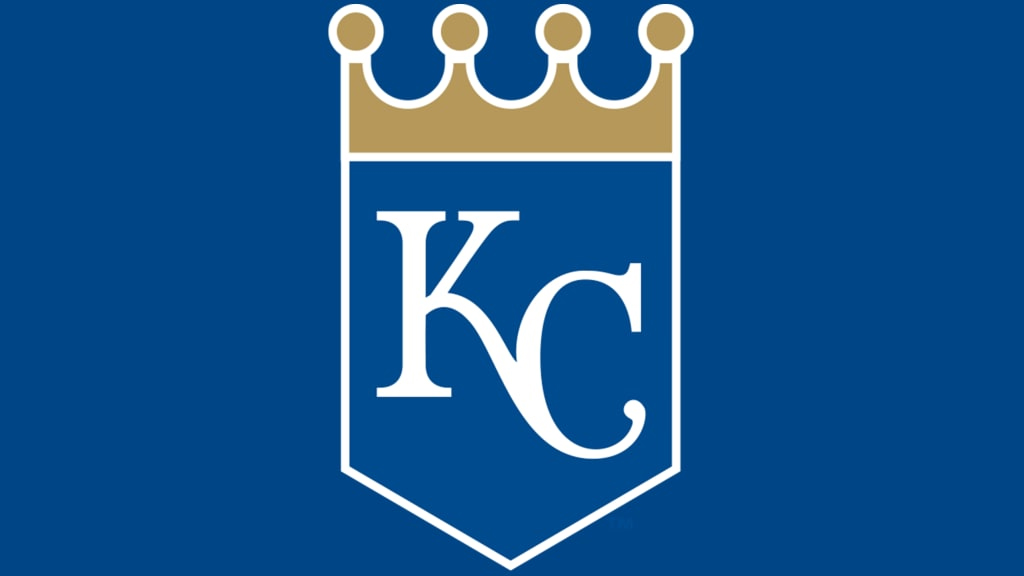 The Kansas City Royals defeated the Cleveland Guardians 7-6 at the K.
MJ Melendez homered and drove in three runs to pace the Royals offense.
---
More In Sports
Most Recent News