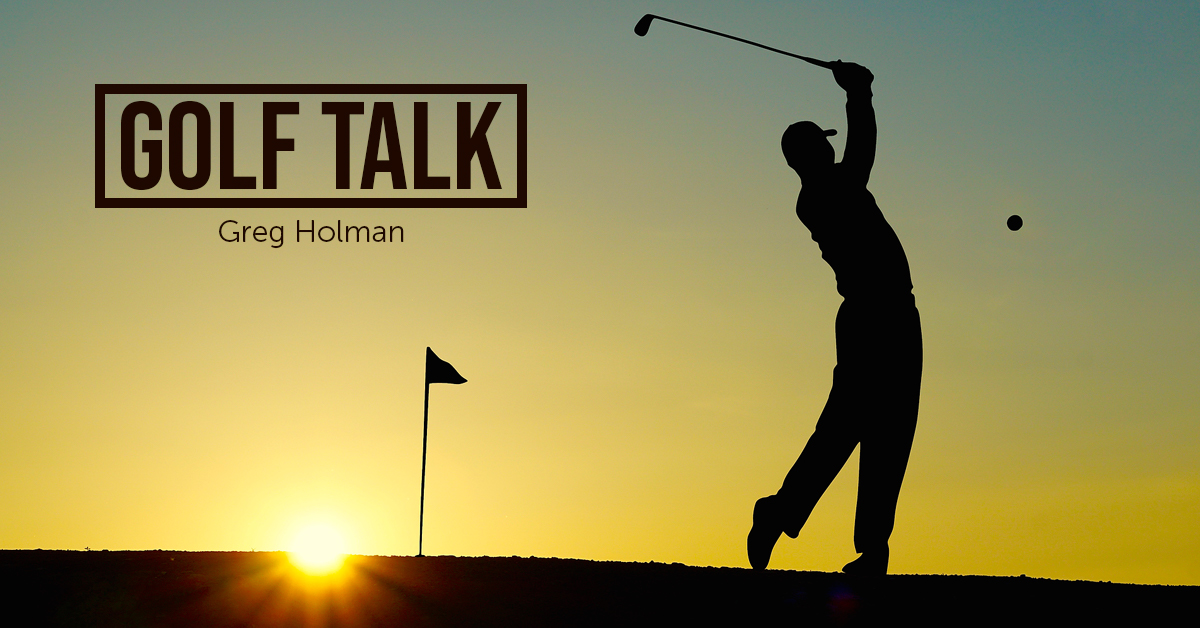 Golf Talk With Greg Holman – #48
Click play to listen to Greg's blog, or read below.
I love playing golf in the mountains and since it's fresh on my mind I thought I would give you a few tips for playing the high-altitude golf courses.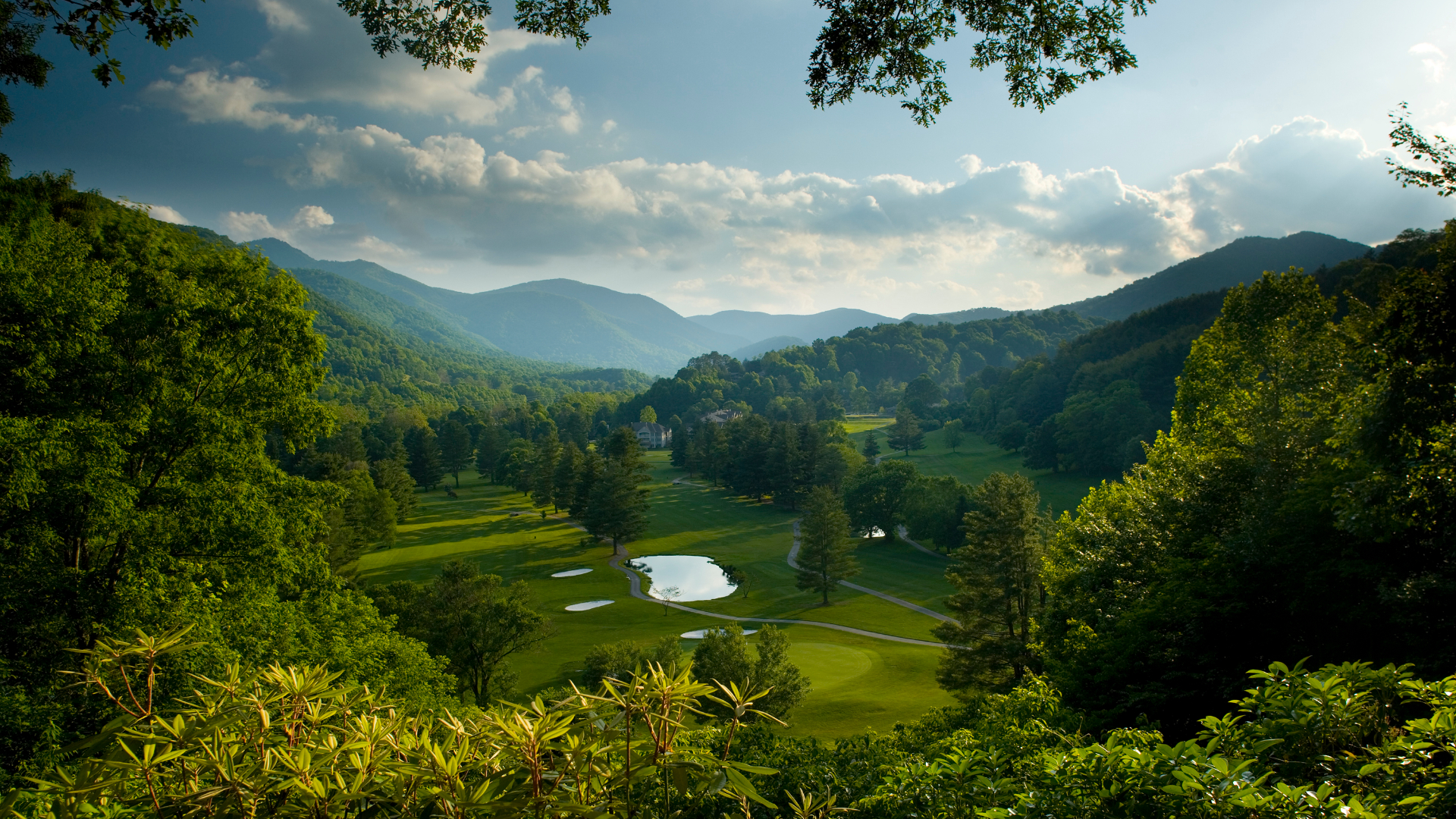 My dad and I played Maggie Valley Golf Course in North Carolina last week. It was our fourth trip to this beautiful area and I managed to cut ten shots off my score from when we played three years ago. We also played Bent Creek Country Club in Gatlinburg, Tennessee. The back nine there is a shotmaker's layout… very hilly and tight, requiring short irons off the tee on 300 yard par 4's.
There are two things to remember when playing a narrow course at a high elevation. Number one, your shots will carry farther. I was hitting my 6-iron, 5-iron distance and when I got some air under my driver, I could hit it close to 250… about thirty yards farther than I average in Missouri. So allow for the extra distance in the thin mountain air, and the other thing is, check your scorecard. Resort courses like Bent Creek have tips on the scorecard that can make the difference in a double bogey instead of a par.
If you're like me, you rarely read the scorecard. I'm glad I did. There were hints like, the hole is 113 yards but plays 88 because it looked like a 7-iron shot. I was lucky to find the green and two putt for par. I was cruising along pretty good except for a couple of lost balls in the heavy rough, until I got to 18 and forgot to look at the map on the scorecard. I could see a ditch off in the distance which looked to be about 250 yards so I hit a 5-wood to be safe and left the shot about 30 yards short of the ravine. That left me around 225 yards to the par 5 so I pulled out my 3-wood expecting to be 20 yards short of the green. I nailed a line drive right at the green and it disappeared. I thought it must have stuck in the mud just short of my target. To my dismay I had flown my shot into a second creek just about 30 yards short of the dance floor. Had I looked at the scorecard I would have hit an iron to lag the ditch and had a shot at making par instead of double bogey. The information I needed was on the scorecard.
As far as equipment is concerned when you play in the mountains, 5-woods and hybrids seem to be a better weapon than a long iron, since you want height to hit the elevated greens. And remember on the green, your putt will usually break away from the mountains. You'll always want to pack an umbrella and jacket to combat a brief shower and cool mountain breeze. And last, insect repellent is a must. I bought some in the pro shop but apparently didn't apply enough. I still have the proof a week later.
Enjoy your golf outing in the mountains and allow extra time to reach your destination.
Hit 'em straight!
---