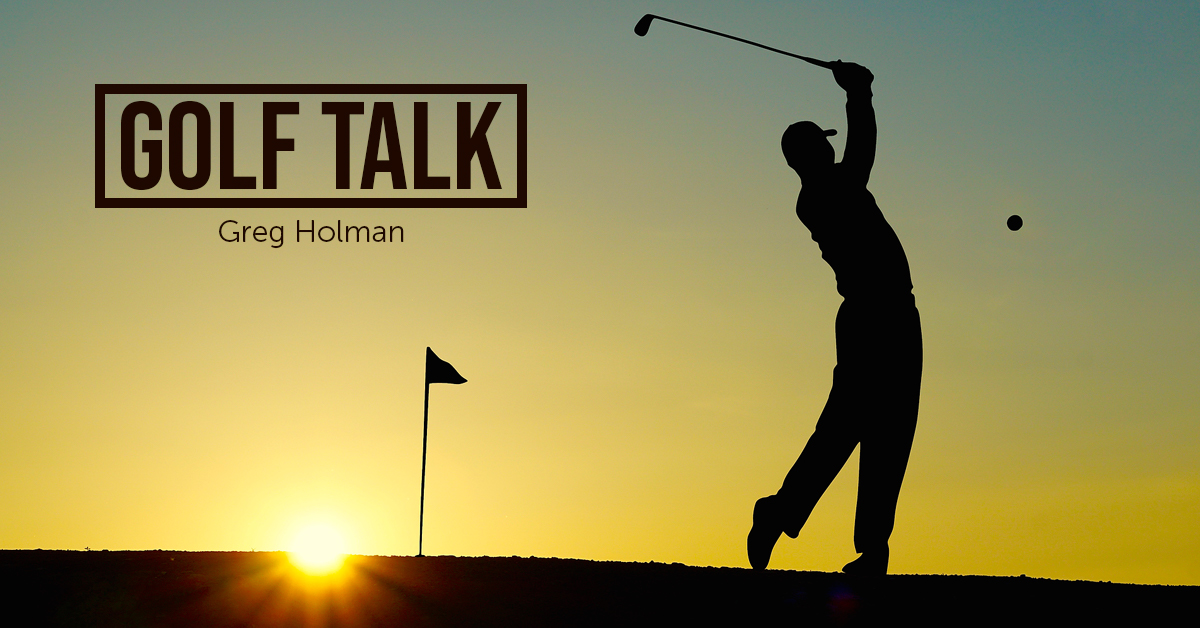 Golf Talk With Greg Holman – #55
When I was talking about great gift ideas for the golfer on your list, there was one item I left off… golf. A round of golf at an area course.
Most pro shops are open year round. Give them a call and they'll be happy to send you a gift card. Make it clear that it needs to be good for an 18-hole round of golf with cart any time. I ran into a problem with a course at the Lake when I tried to to redeem my gift card. They originally told me it was good for any merchandise but cannot be used for golf. I talked them into letting us play.
Some courses also have off-season rates so your gift recipient may have to pay a little extra if he or she elects to redeem the gift card in the summer, but they should expect that. So a round of golf at their favorite course would be a quick easy and appreciated gift. Expect to pay between $40 and $100.
Now as far as practicing this time of year, you can always practice your putting indoors or if you have a virtual golf game where you actually hit a ball into a screen, that could be valuable. Many courses offer this option.
Have you been to Top Golf? Originally my thought was kind of like miniature golf, it doesn't do anything as far as aiding your practice session, but I began to realize Top Golf does involve a full golf swing with real balls so in addition to it being a fun time, it's certainly better than watching golf on television, although you can make the argument that even watching a pro can help your rhythm.
So take advantage of the rainy and cold and snowy days by practicing inside or at least under a roof during the off-season.
Happy holidays and if you're venturing out on the real course, hit 'em straight!
---